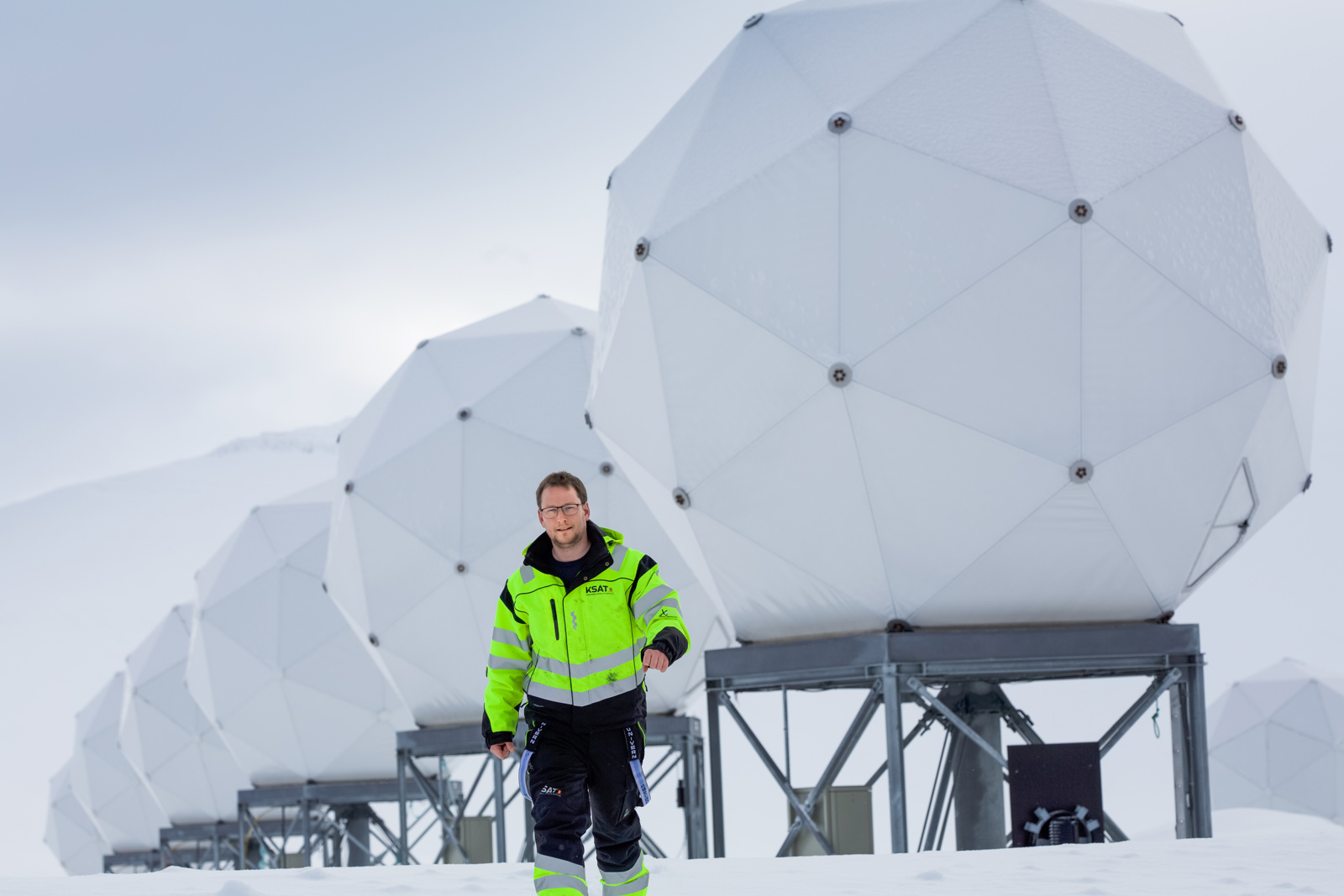 Do you need more space? We are always looking for people to join our team - people who share our energy and interest for space.
We want KSAT to be a challenging, interesting and attractive workplace. Being a part of the KSAT family means that you take responsibility, show commitment and contribute to interaction between management, colleagues and customers.
Even though we are a fast-growing, industry-leading company with more than 250 fantastic colleagues, we still have that social small business spirit and friendly feel. Our goal is that we strive to increase our revenue and the "fun at work"-factor with the same percentage each year.
Do you want to take part in the most exciting industry in the universe? Check out our vacancies!
Benefits at KSAT
Opportunities for professional and personal development
Good insurance and retirement plans
A dynamic and awesome working environment with modern facilities
Be a part of a international company
Social events, fun sport activities, in-house gym, or how about a cooking class?
KSAT emphasizes ensuring diversity in the company by taking gender, age and cultural background into account during recruitment.
As a growing company, we are regularly publishing new career opportunities. Please come back again soon, and follow us on FINN.NO to get updates directly.
Take a look at other job vacancies at KONGSBERG GRUPPEN