The new centre will have major ripple effects and contribute to more employment, more innovation and greater revenue streams in the space industry. Now Tromsø has earned its title as Norway's space capital.
– In order to take advantage of the large amounts of data and use it for relevant and important monitoring services for the society, we must attract the smartest and most innovative minds. We can offer exciting jobs that combine high-tech and sustainability. KSAT uses data from Earth Observation satellites to monitor the world's rainforests and ocean areas. These services contribute to sustainable management of the Earth's resources. More people will discover that when the new centre is in place, KSAT President and CEO Rolf Skatteboe says.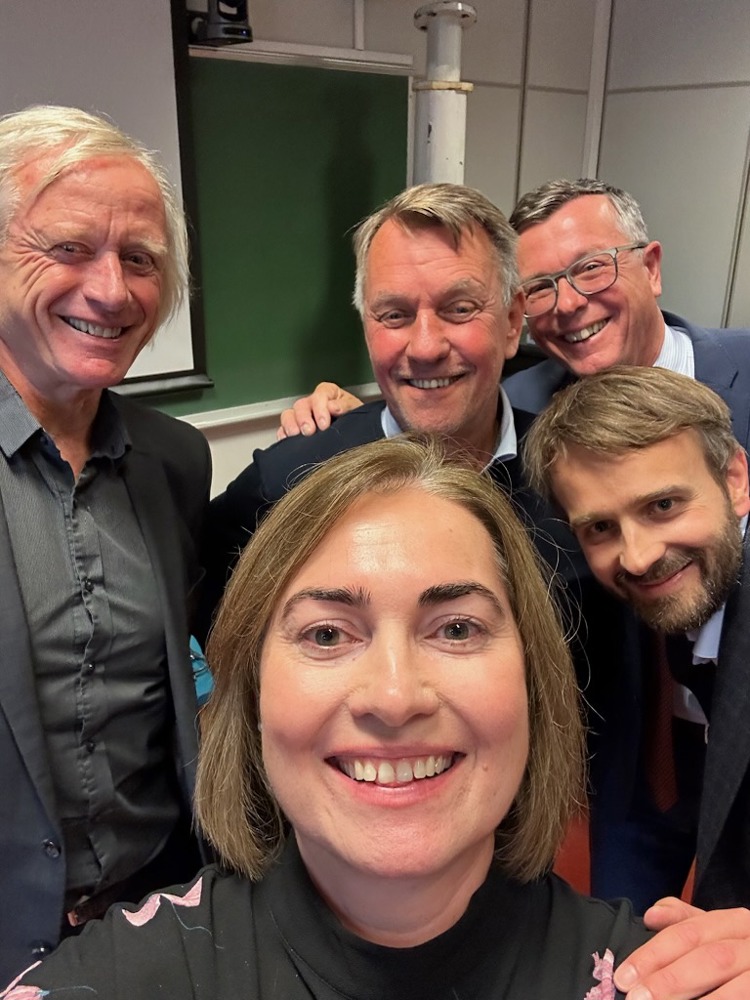 KSAT, Tromsø kommune and UiT Norges arktiske universitet are working together through the company Jordobservasjon Tromsø AS to support this intiative.