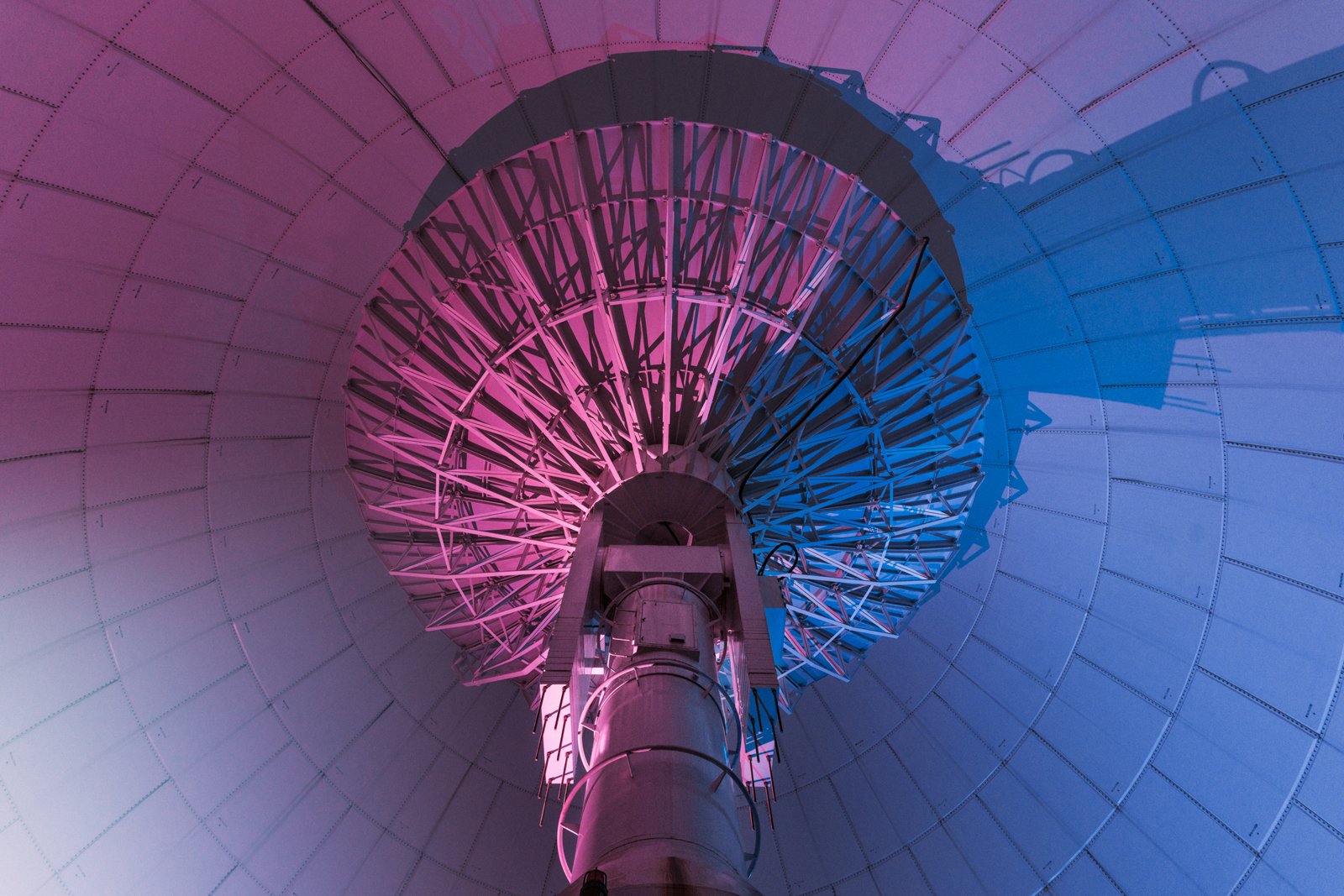 The world leading Global Ground Station Network - enabling your mission.
Do you need connectivity with your satellite, for downloading data, or for commanding and control? Maybe you need global communication opportunities for your SmallSat constellation? Does your mission rely on huge data sets being directly ingested into cloud solutions for processing, storage and analytics?
There is no reason to design and build a satellite station concept from the ground or make heavy investments in antennas and infrastructure. We took 50 + years of experience and innovation, combined it with the latest tech and close partnerships, and invented the concept of Ground Station as a Service (GSaaS).
The
KSAT Global Ground Station Network
provides you with access to your spacecraft. Anywhere, anytime - as a service. The KSAT Global Ground Network
Our Global Ground Station Network consists of more than 280 antennas at 26 selected locations and is continuously being developed to meet new customer demand.
Early adopters of New Technologies for space to ground
The KSAT spirit is all about exploring new ways, different solutions and utilizing new technologies in an operational challenging environment. We have implemented operational Ka-band support and we are investing into innovative optical communication for a hybrid RF/Optical network solution and is a strong supporter of exploring other technologies such as phased array and satellite relay systems for the benefit of satellite operators.