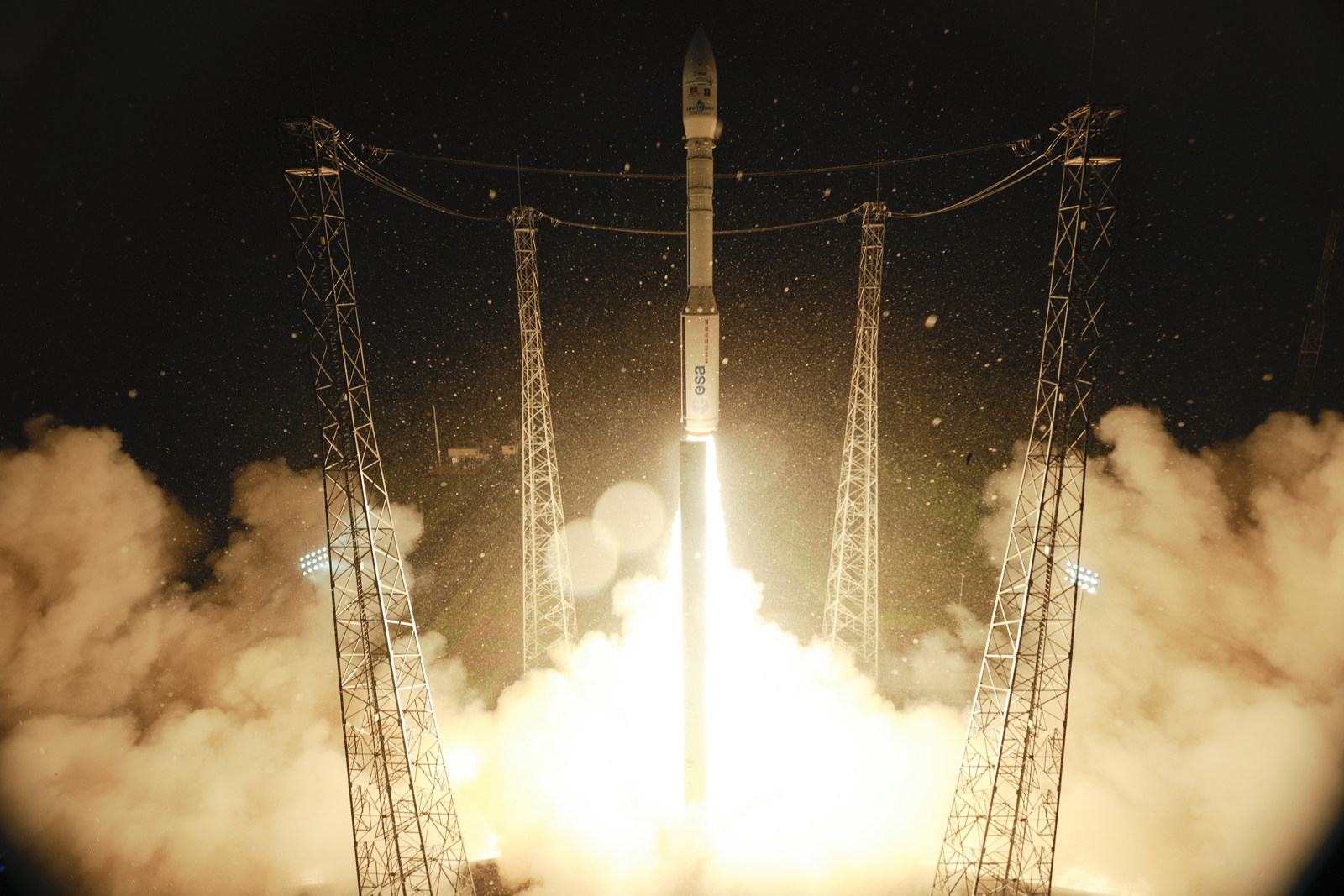 KSAT delivers high reliability communications for launch vehicles and satellites during critical early mission operations.
Highly reliable monitoring and control during Launch and Early Operations Phase (LEOP) are among the most critical of a mission. Supporting launch vehicles and satellites in this critical phase is an art brought to perfection by KSAT.
From minutes after lift-off through separation from the launch vehicle, KSAT provides TT&C communications from our global ground station network. KSAT supports launch and LEOP to any orbit. By combining our unique polar ground stations with an extensive set of strategically located mid-latitude ground stations, we provide a communications solution to fit every launch trajectory.
Reliable and frequent communication during LEOP is essential for safety and success of a mission.

Robust and resilient ground network provides confiden

ce for critical operations.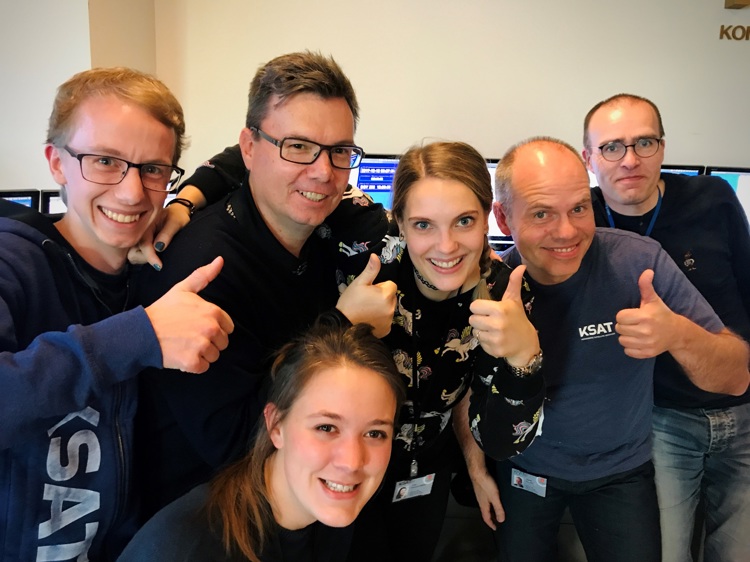 Reliable and frequent communication during LEOP is essential for the safety and success of a mission. With a heritage of more than 50 years, KSAT has maintained an impressive track-record in this critical mission support phase. We provide highly resilient solutions with redundant antennas and dedicated engineers for real time monitoring. The importance of having depth in experience as well as infrastructure during these mission critical phases cannot be overstated, and we credit this practice for our long record of success.
Through our many years of experience in supporting launch and early operations, we have developed a set of rigorous test procedures, which allow us to ensure the extremely high standard of service that is necessary for these critical stages of support.
Our KSATlite LEOP support scheme for smallsat constellations minimizes cost and campaign length.
KSAT LAUNCH & LEOP BENEFITS:
Extensive global network for critical and timely communications

Highly skilled and experienced engineering teams

Established search, troubleshooting and problem-solving procedures

Standardised and automated processes for efficient operations

Multiple redundancies and simultaneous supports

High-confidence in sucess, with reduced operational risk