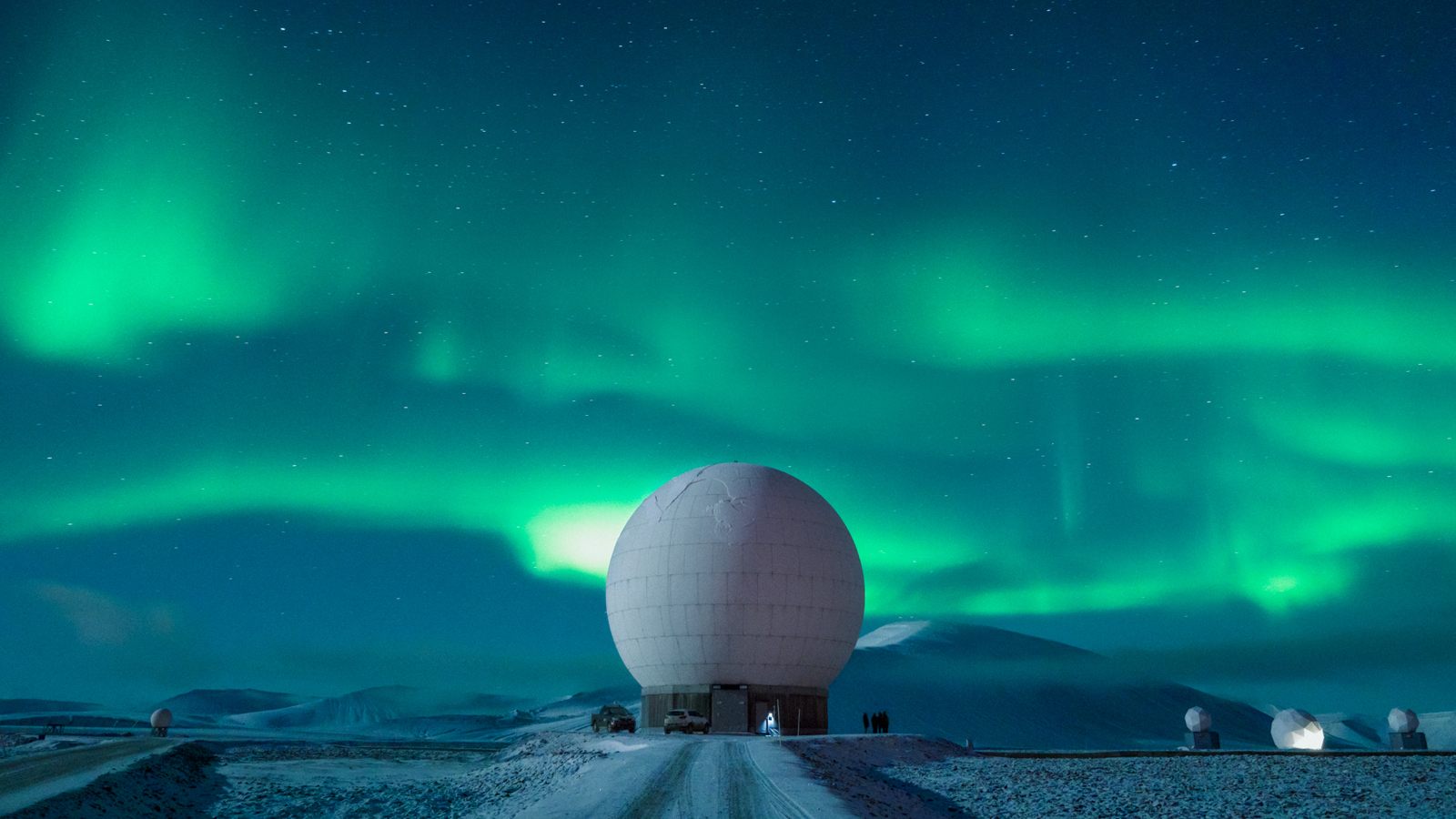 KSAT offers exceptional reliability tailored to meet your data acquisition and TT&C requirements.
KSAT has a long history of excellence in providing high-value tailored solutions, world-class engineering, and resilient ground station infrastructure. You can count on us for high reliability space to ground communications every day.
We have provided data acquisition and TT&C services for more than 50 years. Over that time KSAT has proven our value as a top-rated partner for both crucial operations. We are proud of our legacy and excited to continue innovating with advanced technologies to meet the challenges of today's demanding requirements for flexibility, resilience, and speed.
If you need big antennas, we've got them!
If you need coverage in remote areas and real-time data availability, we have that too. Leading space agencies, government organisations, and commercial space programs rely on KSAT to ensure mission success through our global network of ground stations.
Why? Because we have a knack for understanding our customers' needs. We listen. We work collaboratively to realise the full extent of what is possible with existing technologies and we push the edge with advanced capabilities and next-generation solutions. There is no better partner for space to ground communications.
Whether your mission is in LEO, MEO, GEO or you're going to the Moon, KSAT is available to support with service options on our Global Network of Ground Stations.
Whatever your mission requirements, we bring an integrated network and reliable communication solutions.
Meeting Mission Requirements
A ground network positioned to reduce operational latency

Data acquisition from geographically dispersed ground stations

Backhaul to any location around the globe

Full life-cycle service from mission concept through testing, launch and early operations, in-orbit support and final deorbit

Secure cloud integration and software solutions

A trusted architecture for essential space assets

Priority service when needed

Flexible service models for seamless augmentation for customer-owned systems
"KSAT focuses on end-to-end services. It is one thing to build ground stations, but to provide dependable end-to-end services where data is reliably delivered is something else."