The Aeolus service team at KSAT has upgraded the virtualized processing infrastructure for Aeolus products. By migrating the work-load to a new and more suitable platform they have achieved more processing power resulting in products being available to the customers much faster than before.
The virtual machines were migrated to the new platform with no down-time, which was very important for ESA. Although virtualization technology in itself is not new, it is quite innovative to be using virtualization as part of designing a processing infrastructure for space -based applications.
- Customers are dependent on getting the products as soon as possible. The products generated are today actively used as input by several of the major weather forecasting services in Europe. Now that processing time has been cut down quite dramatically, they are available even faster than before says Lena Nikolaisen, Aeolus service manager at KSAT.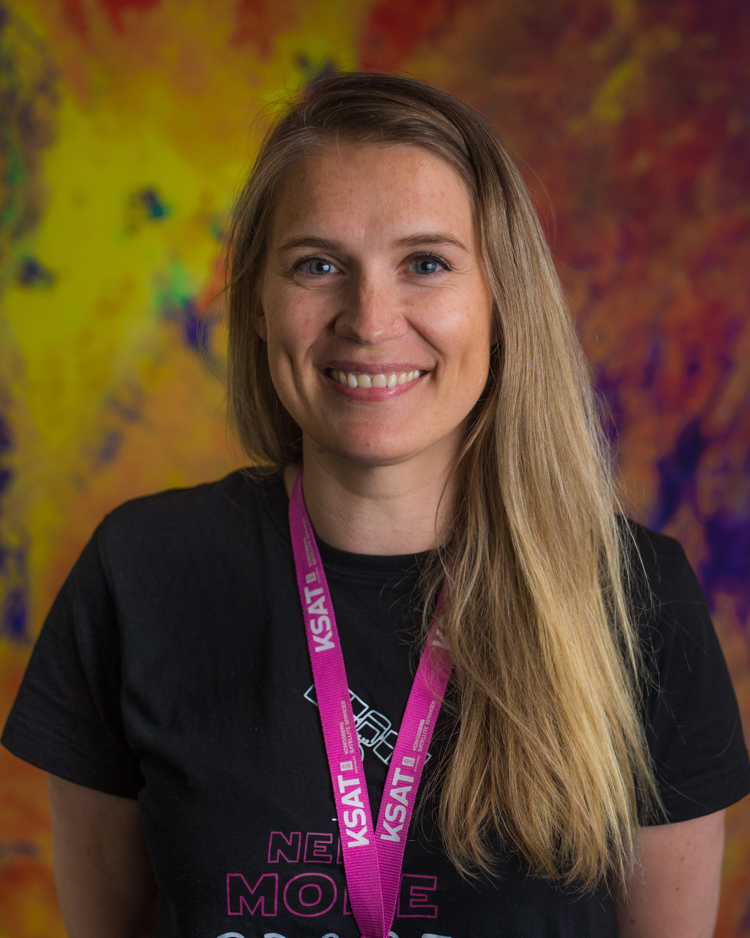 In connection with the migration to the new platform, KSAT implemented shared storage on several of the virtual machines for improved redundancy.
- With the new more robust solution we can withstand losing a server without the operations being affected to any appreciable degree. Should we now lose one server, the other will take over seamlessly and we will be able to continue operations, as to before everything had to be handled manually, Lena says.
Data from ESA's wind mission Aeolus are publicly available, contributing to improved weather forecasts. The data is provided by KSAT in Near Real-Time from the two unique polar ground stations, Arctic Svalbard and Troll Antarctica.