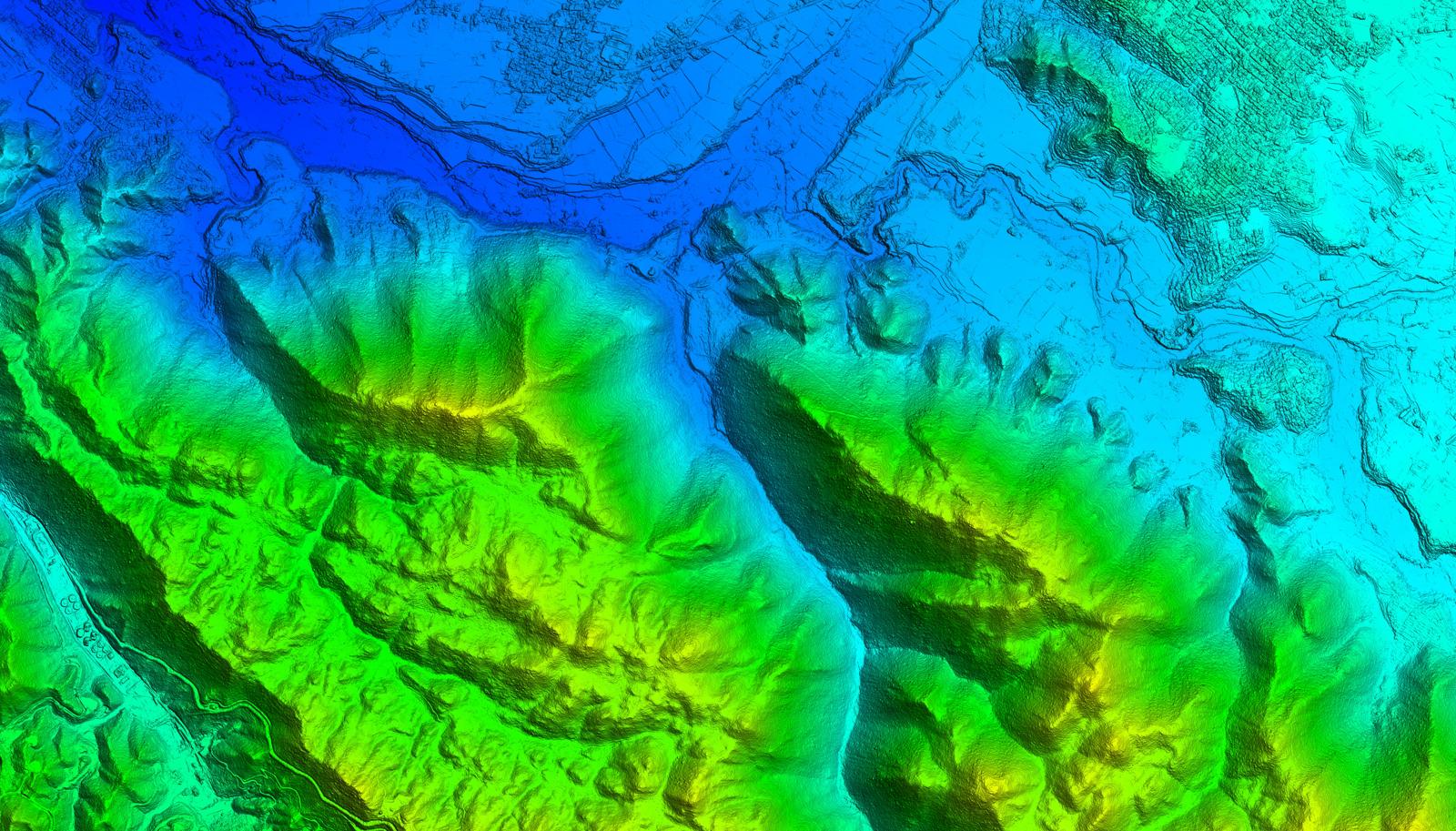 The KSAT Land Mapping solutions contribute to the understanding of natural terrain and human impacts on the environment. We also support location choices and monitor your activities.
KSAT integrates optical, SAR and terrain data to provide actionable and contextual information across a variety of land applications.
Understanding the land surface cover type, potential changes, and variability, both natural and human induced, gives significant information to support a wide range of projects. Accurate land mapping improves focus and decision making while reducing risk. KSAT integrates different types of data together (e.g. optical, SAR and elevation data) to provide insights and context to support a range of land applications.
KSAT Land mapping offers cost-efficient solutions that provide:
mapping solutions from 1:5,000 – 1:100,000 scale.

analysis associated with land cover

and change detection.

Land User/Land Cover (LULC) classification using manual/semi-automated and automated techniques to best suit the requirements and scale of analysis.

Digital Elevation Model generation and terrain analysis at a range of resolutions using both bespoke and off the shelf elevation solutions.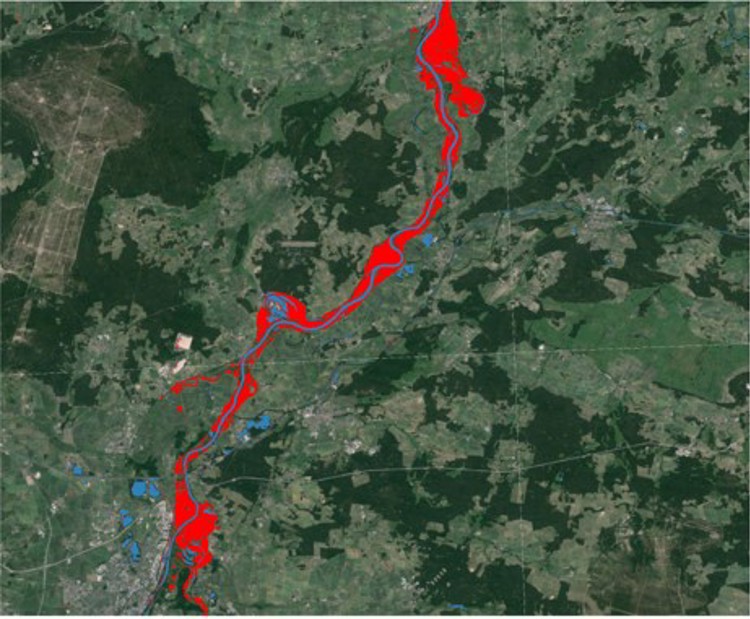 The Service is ideal for:
Cost efficient monitoring of facilities and features.

Use across multiple applications and industries with standardised products or tailor-made solutions.

Understanding remote areas where physical access can be challenging, thereby reducing risk to personnel.

Time critical monitoring in support of an event or incident.