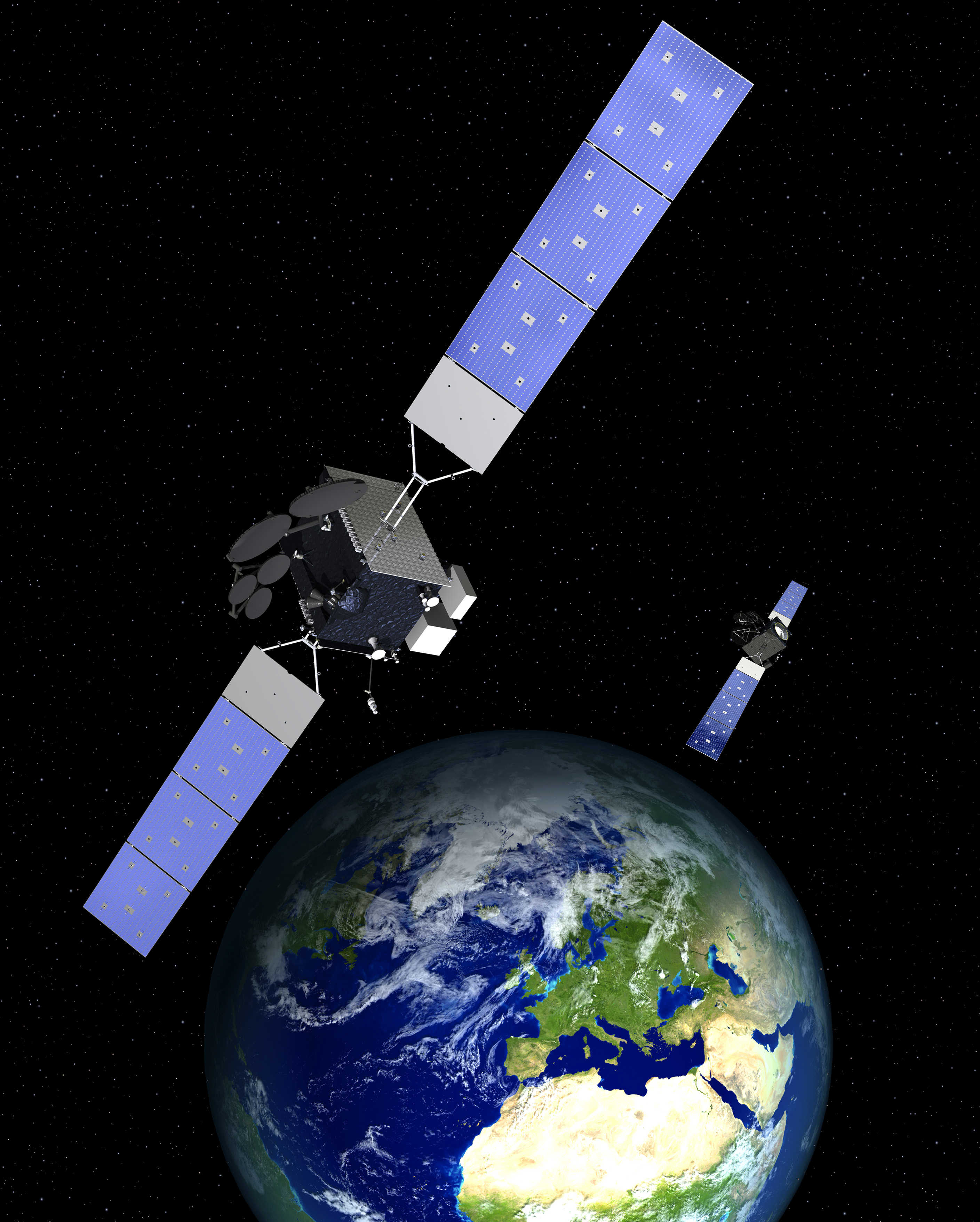 Mission adapted satellite and payload services for the entire life-span of the spacecraft. By combining our Satellite Services with our world renowned Ground Station services, KSAT is your one-stop solution for all satellite ground operations.
KSAT's state-of-the-art Satellite Operation Center at the Tromsø, Norway headquarters provides both hands-on and automated systems for managing satellites from launch to decommissioning. The highly advanced mission-adapted operations has been designed to meet the specific needs for resilient and secure solutions of the government users. And at the same time KSAT provides solutions to meet the needs of the purely commercial clients, including an automated operations concept. The service is fully integrated with our Ground Station Network and industry-proven software.
The combination of our highly automated procedures and the experience of the KSAT operations team ensures that every spacecraft is safely guided from LEOP, through routine operations and de-orbiting.
You can rely on our:
Automated satellite and payload services for the entire spacecraft lifecycle

Standard and mission-tailored satellite operations

Flight dynamics, collision control and satellite manoeuvring

Mission-tailored automated and operator-driven procedures

Automated contingency procedures you can rely on