Integration with public cloud providers and Cloud Processing as a Service.
KSAT enables ground station integration with any public cloud platform provider and has capability to offer edge computing solutions at remote sites. This is key to reducing cost and processing times for high-priority data applications. Being a major player in the EO satellite imagery/data market, we are in a unique position to impact and implement new cloud processing solutions which further improve service offerings, latencies and service models. KSAT integrates cloud solutions into the value chain providing end-to-end solutions for customers.
KSAT processes data in a wide range of locations, from our ground stations directly to fully virtualised infrastructure. We offer our own highly-secure private cloud and have close relationships with the world's other leading cloud providers.
KSAT was selected to develop the ESA funded EOPort project with the objective of implementing an industrially operated cloud-based platform service, enabling rapid access to EO data directly in a public cloud environment.
Learn more about the KSAT approach to data processing and cloud platforms.
KSAT has entered into a cross-industry partnership with Microsoft to explore new ways to make satellite data more accessible using the Microsoft Azure Orbital platform.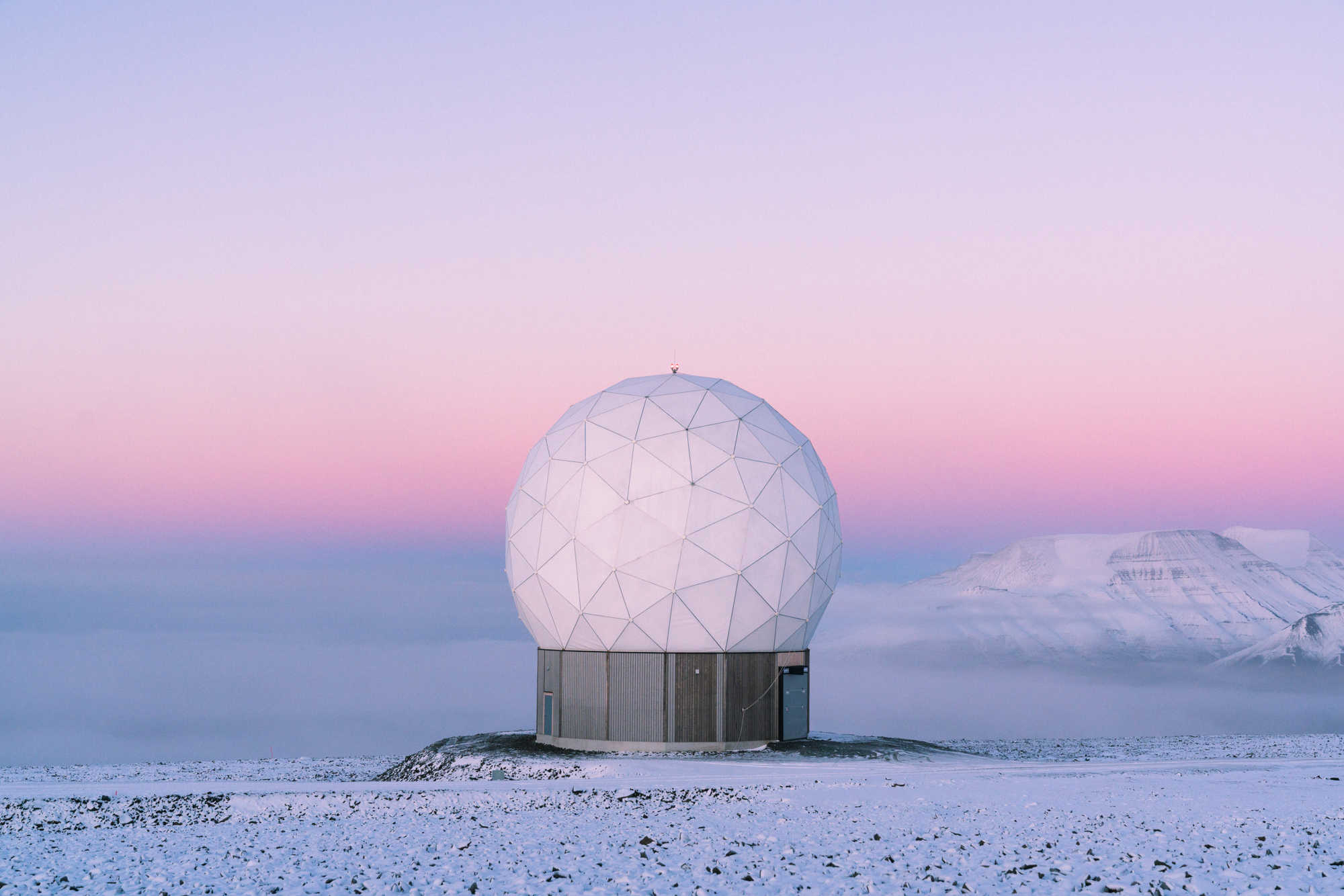 Collaboration with Microsoft Azure Orbital
By integrating their world-leading capabilities, KSAT will work with Microsoft to explore new ways to make satellite data more accessible through Microsoft Azure Orbital.
Read more