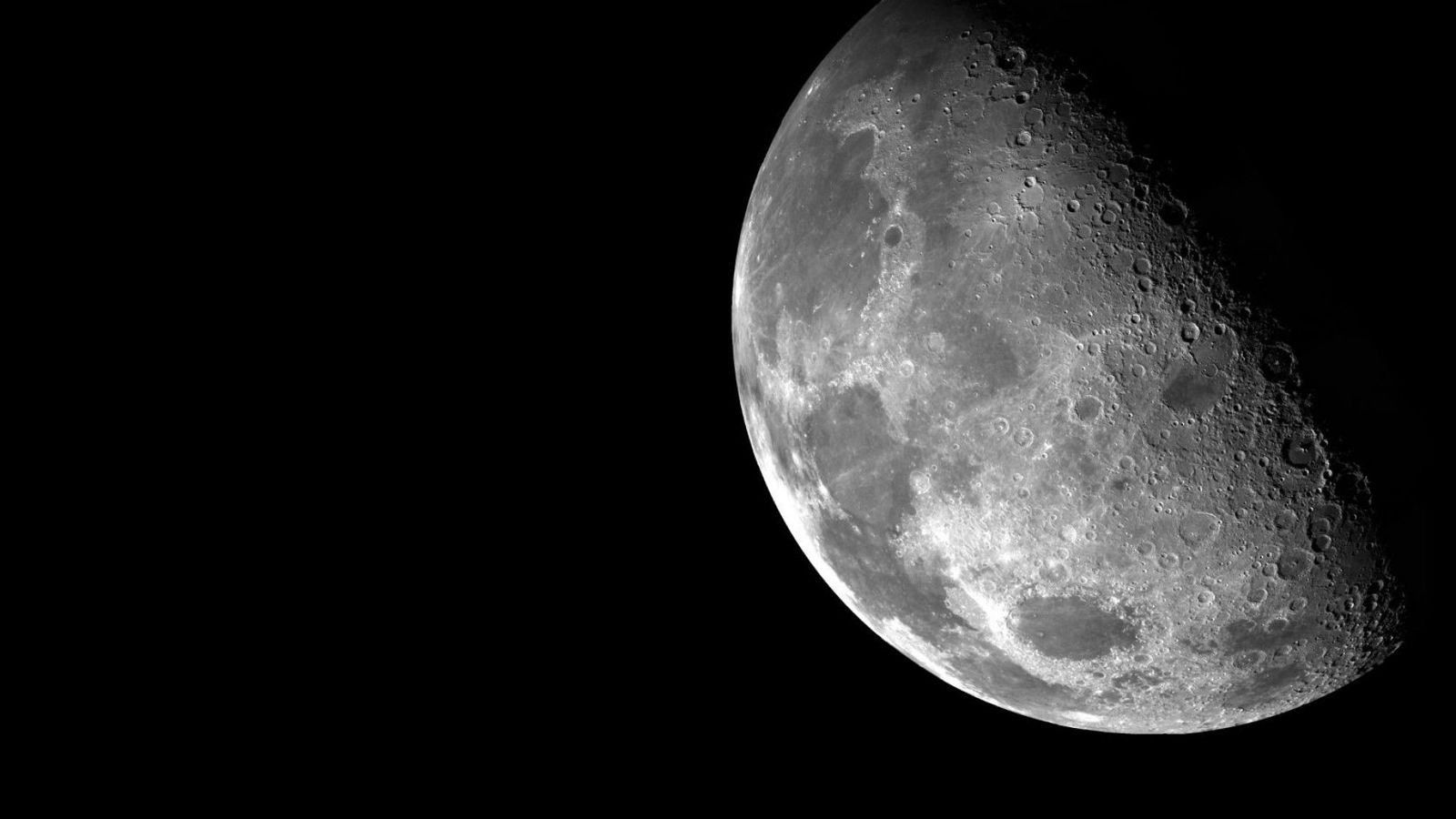 We offer ground station network services for every stage of your lunar mission, from LEOP to surface operations.
With the renewed interest in the Moon and the increasing number of commercial lunar missions, there is a corresponding need for a commercial communications infrastructure.
Getting to the Moon is hard work but communicating with and navigating your spacecraft doesn't have to be. With the objective of serving missions to the Moon, KSAT has expanded our existing ground network of over 200 antennas across more than 25 geographically distributed sites to include large-diameter (15m+) antennas.
Through a single point of integration, KSAT provides an unparalleled communications coverage for lunar mission customers during every stage of the mission:
Launch & early operations (LEOP)

Lunar transit

Lunar orbit

Lunar landing

Lunar surface operations

Earth return and re-entry
In addition, our customers will also benefit from robust APIs and dedicated support through critical mission phases.
Initial TT&C, payload downlink, and ranging services offered in:
S-band uplink/downlink

X-band downlink
"KSAT continues to improve their dish network for lunar distance communications. They are a long-term partner of ours and we expect to work with them on every one of our missions."