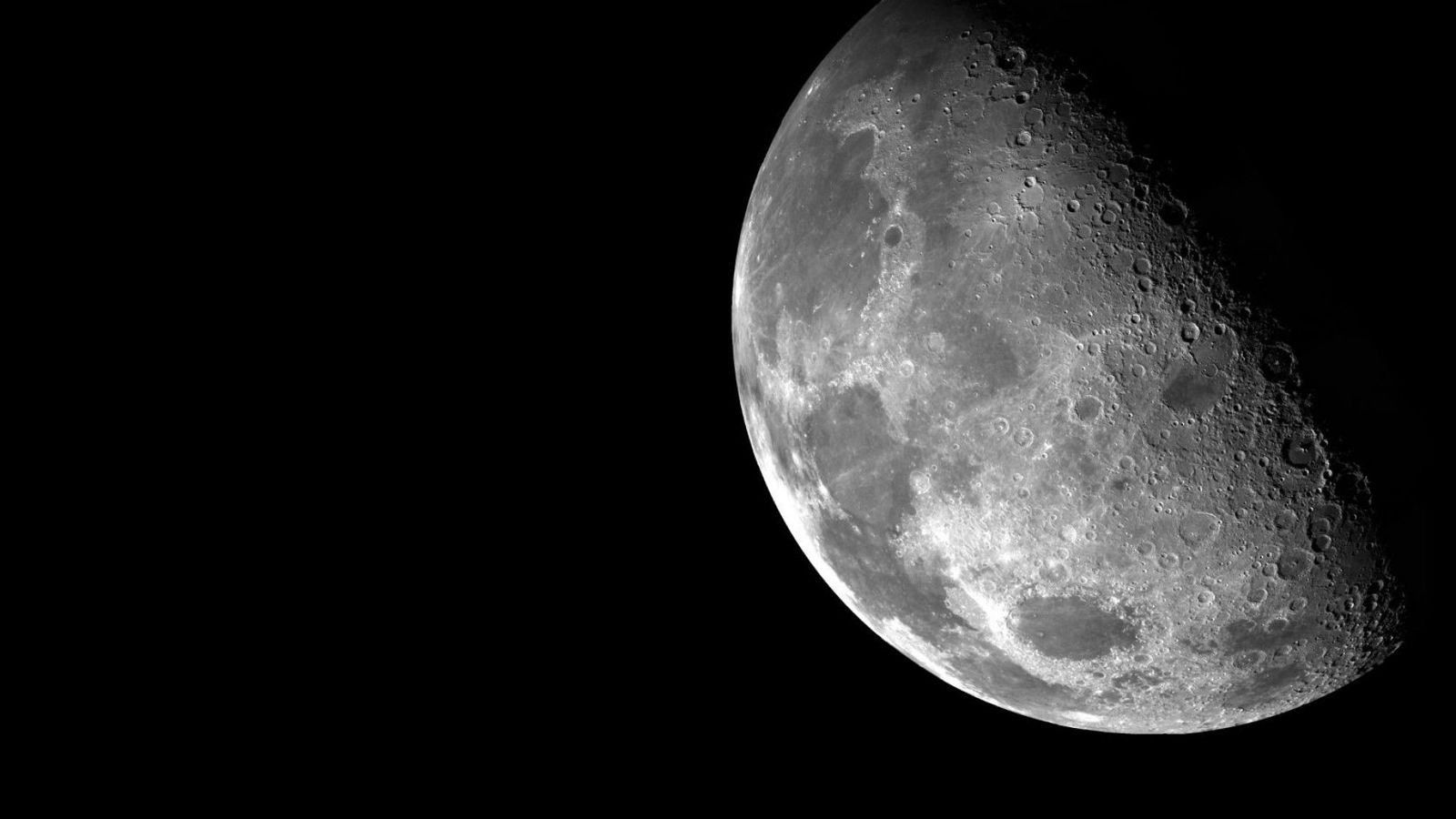 The world's first purpose-built ground station network for lunar communications, for every stage of your mission.
KSAT Lunar offers end-to-end solutions for every stage of your lunar mission. The technical capabilities of our services encompass a comprehensive range of state-of-the-art equipment and advanced functionalities designed to ensure seamless communication, robust data transmission, and efficient control of spacecraft operations. KSAT Lunar's network consists of:
20M-CLASS NETWORK
The world's first purpose-built network dedicated for lunar communications. Designed from the ground up to meet the requirements of upcoming lunar missions, these state-of-art antennas will be installed in evenly distributed locations to ensure continuous lunar coverage. This one-of-a-kind network, to be operational in 2025-2026, will provide TT&C, payload downlink, and ranging services in both X-band and Ka-band.
13M-CLASS NETWORK
A currently operational and growing network of antennas that complements the 20m network and provides additional capabilities during certain stages of lunar missions. The 13m-class network provides TT&C, payload downlink, and ranging services in S-band and X-band.
PARTNER ANTENNA NETWORK
KSAT's partner network consists of over 12 world-class antennas, ranging from 13 to 32m in diameter. These antennas, owned and operated by trusted partners, augment our capabilities, and provide redundancy. To ensure smooth operations, KSAT deploys identical baseband equipment at all lunar stations. We continue to grow this network to meet the demand for lunar communications. Partner antennas provide a combination of TT&C, payload downlink, and ranging services offered in S-band, X-band and Ka-band.
LAUNCH & MOON TRANSIT OPERATIONS
KSAT's worldwide network of antennas ranging from 3.0m to 11.5m provides unmatched capabilities and coverage during the initial stages of a lunar mission. Through our many years of experience in supporting launch and early operations, KSAT has developed a set of rigorous test procedures, which allow us to ensure the extremely high standard of service that is necessary for these critical stages of support.
Our team of experts, comprising seasoned engineers, mission specialists, and space communication professionals, is committed to providing the highest level of support and assistance. We understand the challenges and complexities associated with lunar missions, and we stand ready to guide you through the process, providing expertise and tailored solutions to address your specific requirements.
"KSAT continues to improve their dish network for lunar distance communications. They are a long-term partner of ours and we expect to work with them on every one of our missions."