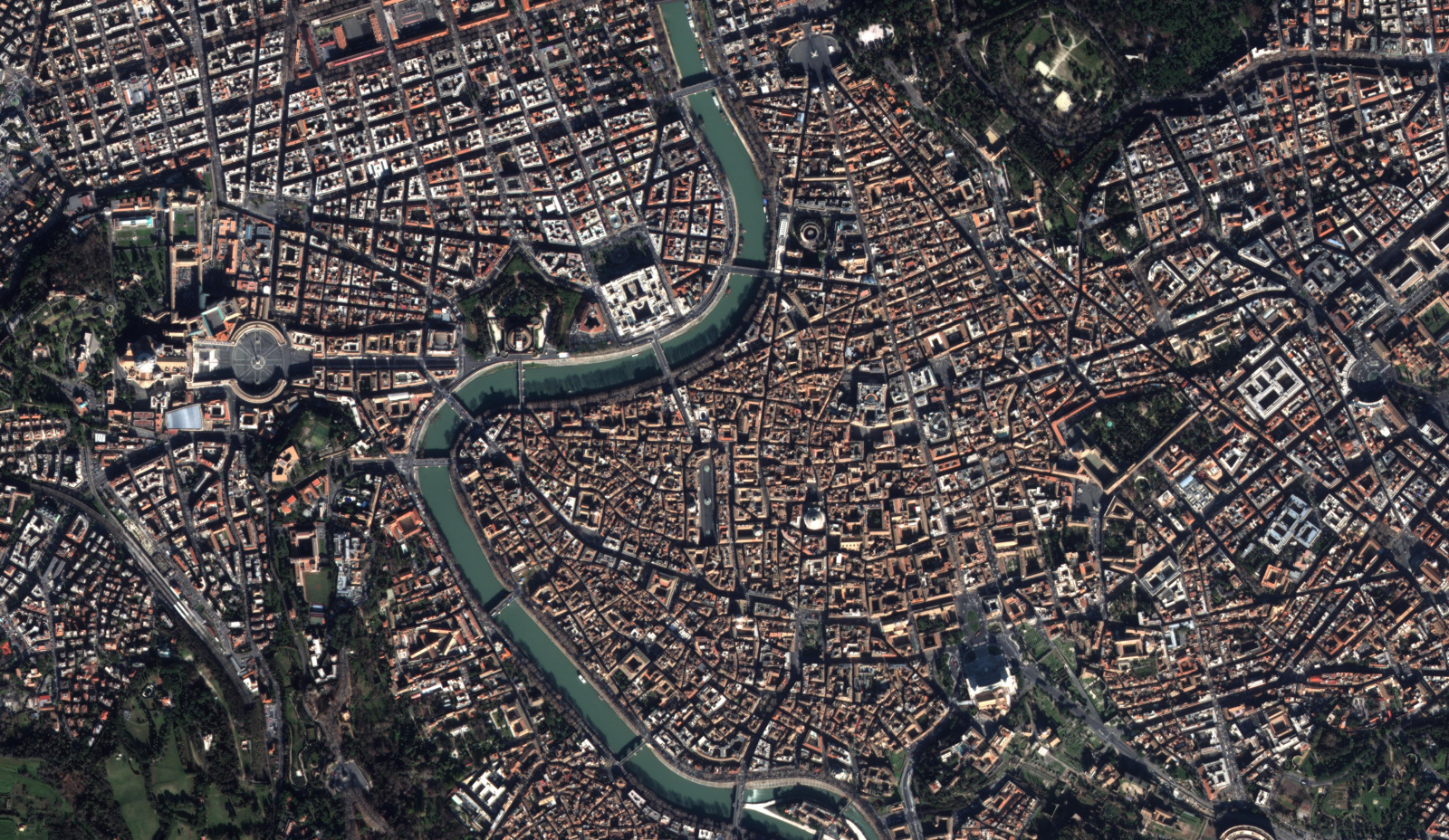 Satellite Imagery, SAR and Optical
KSAT has access to the single largest portfolio of SAR and optical satellites. Operated as a virtual constellation, it enables us to offer optimal customer solutions.
Perfectly positioned for fast access to satellite data by leveraging our extensive global ground network, KSAT offers a unique end-to-end solution on coverage, resolution, price and monitoring frequency, delivering satellite imagery and value-added Earth Observation (EO) products in Near Real-Time (NRT).
Having in-house processing capabilities for a broad selection of SAR-satellites as well as a growing number of optical satellites, means that KSAT can fully optimise each link in the delivery chain, ensuring the fastest available delivery times for our customers.
KSAT supports full integration into cloud solutions for storage, processing, and dissemination. Private or public cloud solutions are available as well as edge computing, and data processing capabilities at remote sites, enabling fast and streamlined access to data and actionable information.
Optical and SAR imagery
We supply all commercial SAR and Optical satellite data, as well as different services. Our virtual constellation makes it possible to optimise the satellite imagery products and services to meet specific customer requirements. Our highly qualified image analysts are always ready to respond to customer requests and deliver value-added EO products faster than anyone else in the industry.
Synthetic Aperture Radar (SAR)

With its ability to collect imagery day or night, regardless of cloud coverage, SAR offers the ideal balance between large area coverage while providing signatures of vessels, ice and oil spills. Therefore, this data is the perfect tool for maritime monitoring and change detection with high-res SAR for fine details.
Optical Imagery

While dependent on daylight for imaging and vulnerable to cloud cover, optical data nevertheless provides unmatched detail and offers many unique possibilities in the combination of the different spectral bands,making it an invalueable part of KSAT´s virtual constellation.