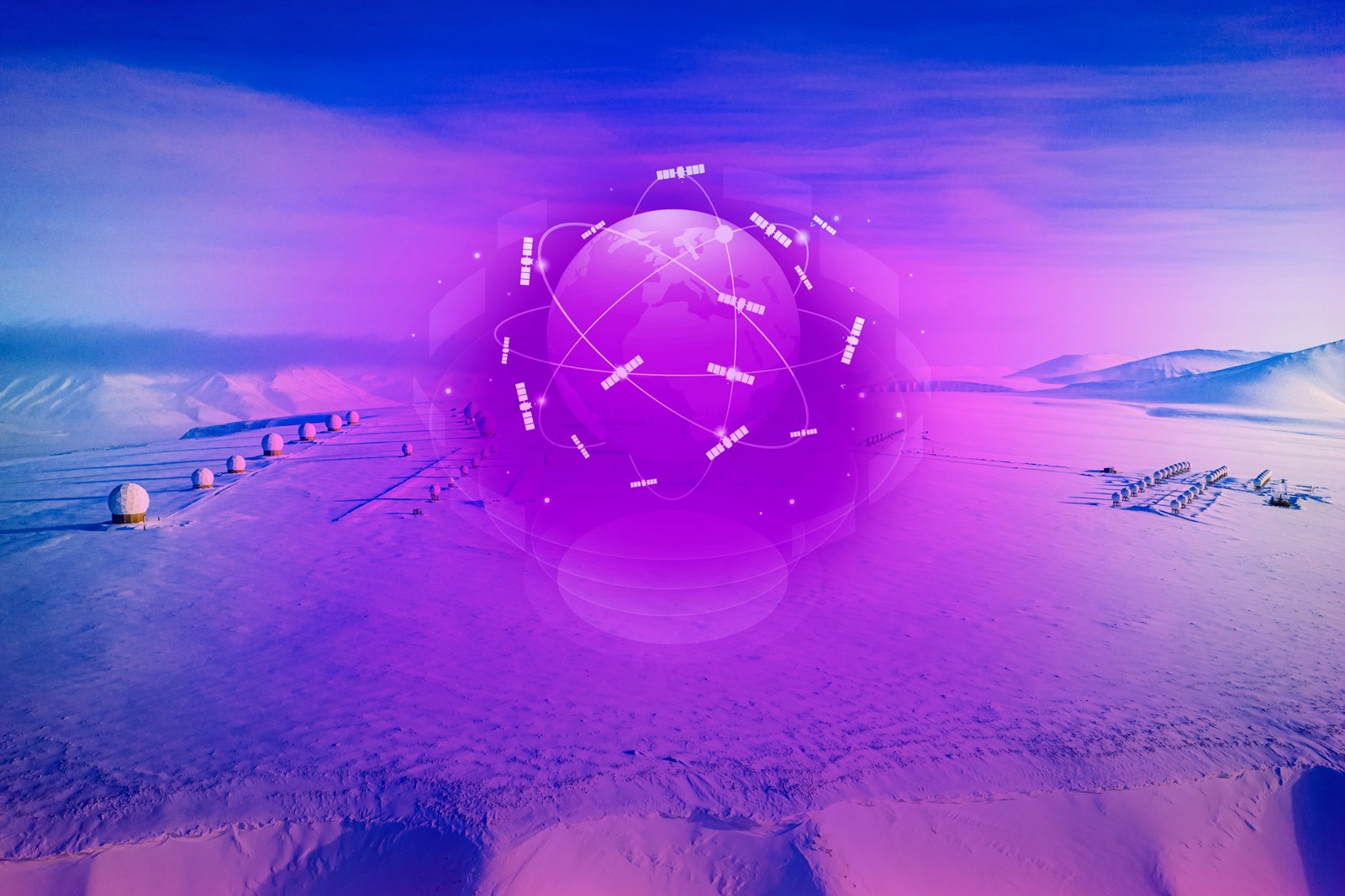 Your Gateway to Efficient Satellite Communications with a reliable and fully automated service.
Whether you're in need of Earth observation data, remote sensing information, or real-time telemetry, KSATlite offers a streamlined and efficient solution, with a pole-to-pole global ground station network supporting all the major standards in satellite and launch vehicle communications.
KSATlite supported frequency ranges
Tailored for small satellites and big constellations

Dynamic and efficient satellite operations

Leveraging up-to-date Application Programming Interfaces (API)

Direct interface with the KSAT scheduling database KSATlite Ka-band Services
The first commercial, fully automated, global, tri-band satellite communication network to enable faster connection between Space and Earth.
Key features of KSATlite
Global Coverage
KSATlite offers global coverage, allowing you to access satellite data from anywhere on the planet. We have a vast network of ground stations strategically located across the globe, ensuring seamless connectivity and low-latency service.
Easy Integration
Integrating KSATlite into your existing systems and workflows is hassle-free. We provide comprehensive documentation, APIs, and software development kits (SDKs) to facilitate seamless integration with your applications, making it simple to leverage the power of satellite data.
Cost-Effective Solution
KSATlite is designed to be cost-effective without compromising on quality or security. With a Ground Station as a Service (GSaaS) offering, you benefit from economies of scale, and access to services on an on-demand basis. The good news is that shared infrastructure also means significantly reduced costs compared to dedicated solutions.
Efficient Data Delivery
With KSATlite, you can access satellite data quickly and effortlessly. Our optimized network infrastructure ensures fast and reliable data delivery, reducing latency and maximizing your operational efficiency.
Enhanced Security
We prioritize the security of your data. KSATlite implements robust encryption protocols and follows industry best practices to ensure the confidentiality and integrity of your satellite communications.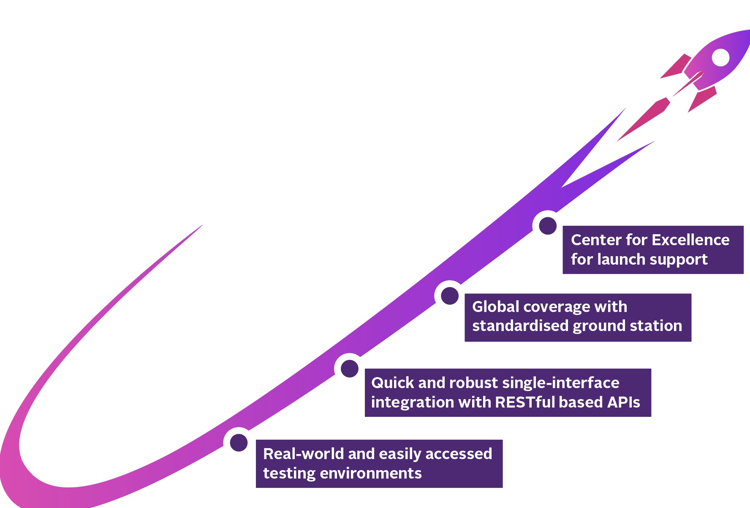 Meet the team
From initial mission planning through launch, nominal operations, and in the end decommissioning, the KSATlite team is always available to help. With many years of experience in satellite ground systems, our hardworking team is focused on your mission success.
You'll work with the team that developed the KSATlite service. Our people have an entrepreneurial spirit and are strong supporters of innovative start-ups and the smallsat companies that benefit from our cost-effective approach.
We have a dynamic working environment where ideas and input from customers are at the core of what we do. With a space engineering mindset, and diverse backgrounds and experience, we are driven by challenges and problem solving. Combined, this is what drives KSATlite innovation!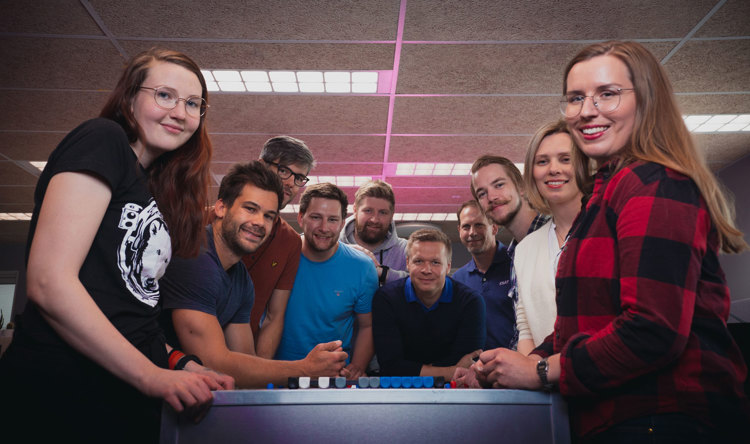 Coffee cups per Month

1985