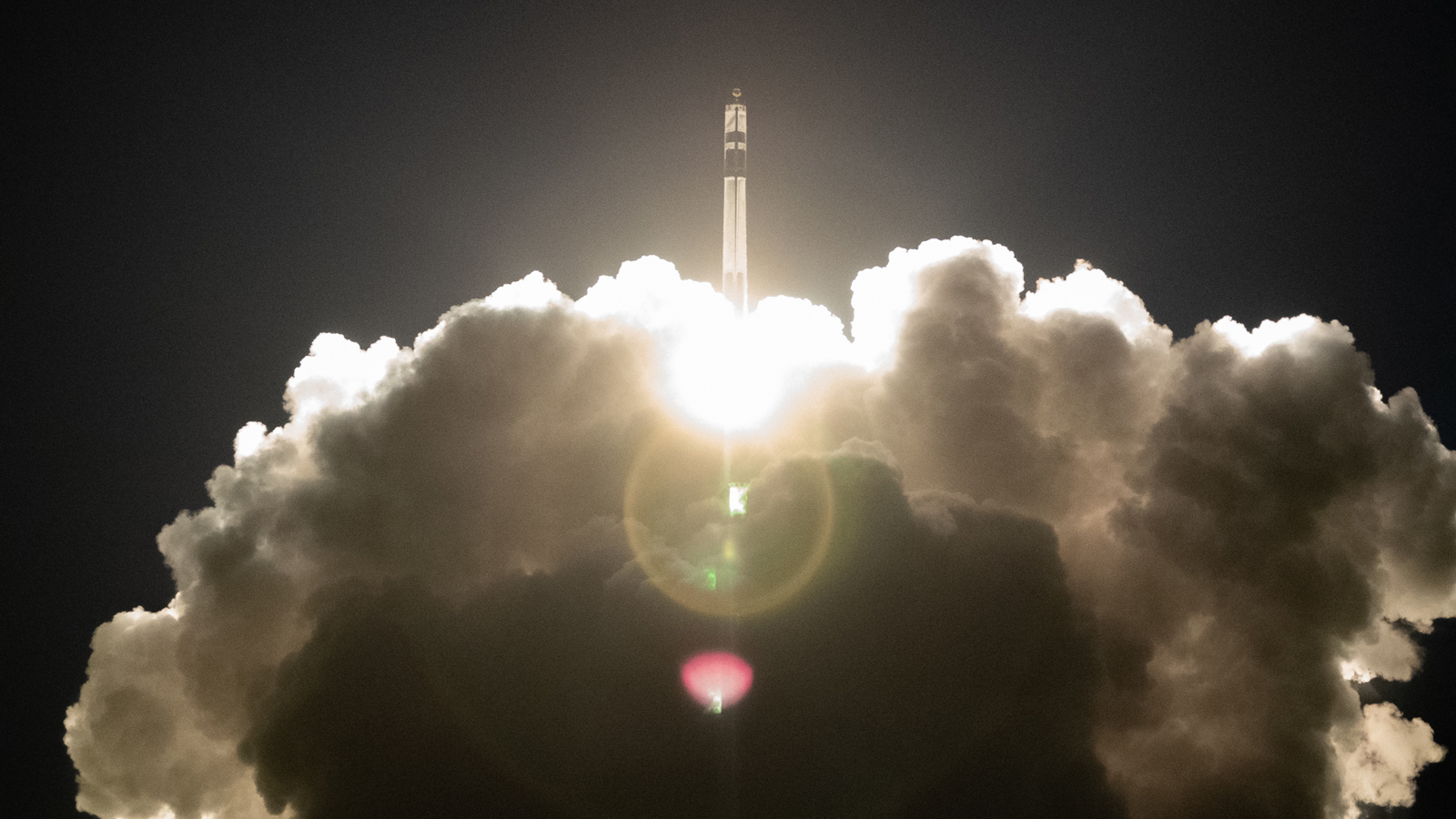 LEOP – Your enjoyable ride to orbit
Launch is one of the most critical milestones in a satellite mission. Our KSATlite team is standing by you.
Probably it's taken years. Everything you have been working towards, and finally the day is here.The satellite is on board the launch vehicle, it's GO for launch and our KSATlite LEOP-team is helping you so you can relax and enjoy your ride to orbit.
Launch is a complex operation where an experienced ground partner significantly reduces the chance of failure. KSAT is well qualified and highly experienced in mission critical operations with an unmatched track record of success. You'll feel confident when you have the KSATlite LEOP-team managing your first orbit acquisition and commissioning.
We have various LEOP packages available for your needs; big or small, hours or days. Our global network of antennas has the capacity to support LEOP for multiple simultaneous missions and rideshares. You will always get the excellent service that KSAT is known for.
Read more about KSAT Launch and LEOP