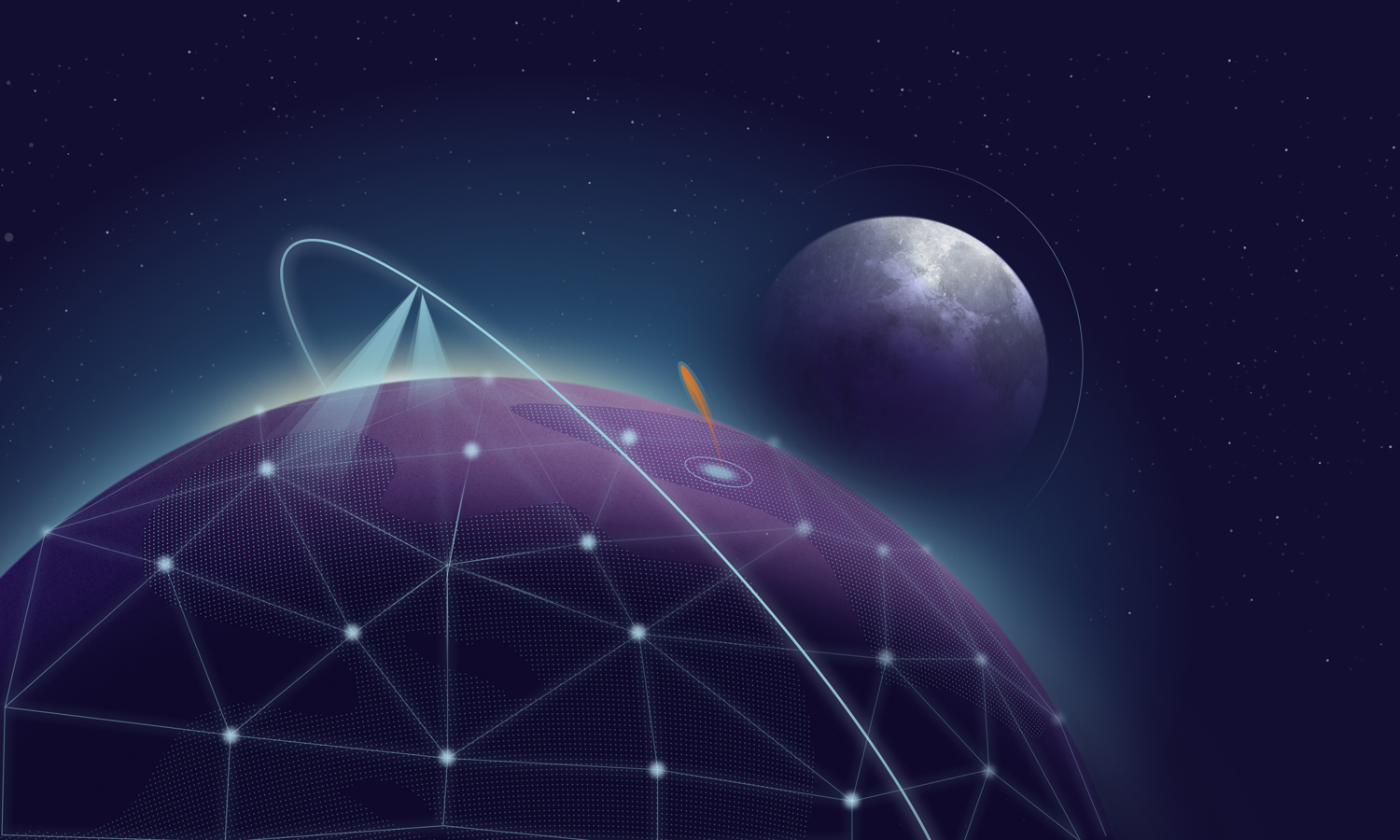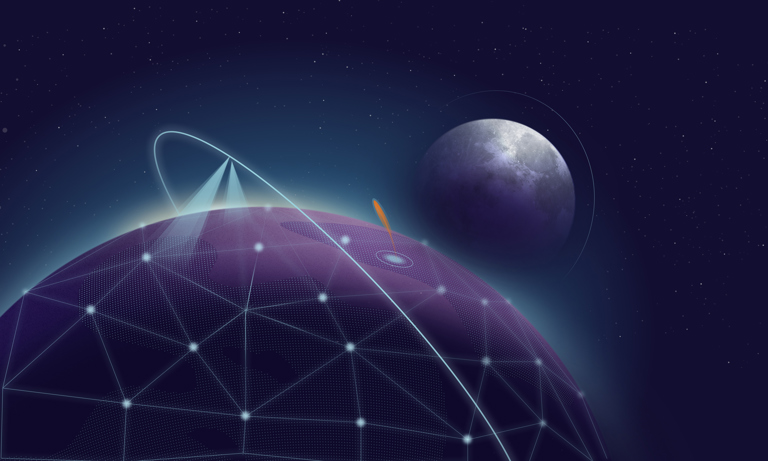 We Connect Space And Earth
As a leading provider of Ground Network Services and Earth Observation Services for many years, we know what it takes to operate and deliver fast and reliable services – every day. Ground Network Services
The power of a global ground network for spacecraft and launch vehicles, positioned to support any mission in LEO, MEO, GEO and HEO, as well as Lunar missions. Earth Observation Services
A variety of EO products and environmental monitoring services, derived from a large portfolio of satellites, including both Synthetic Aperture Radar (SAR) and high-resolution optical satellite imagery. Explore a career with us
Do you need more space? We are always looking for people to join our team - people who share our energy and interest for space.
Early adopters of New Technologies for space to ground
The KSAT spirit is all about exploring new ways, different solutions and utilizing new technologies in an operational challenging environment. We have implemented operational Ka-band support and we are investing into innovative optical communication for a hybrid RF/Optical network solution and is a strong supporter of exploring other technologies such as phased array and satellite relay systems for the benefit of satellite operators.