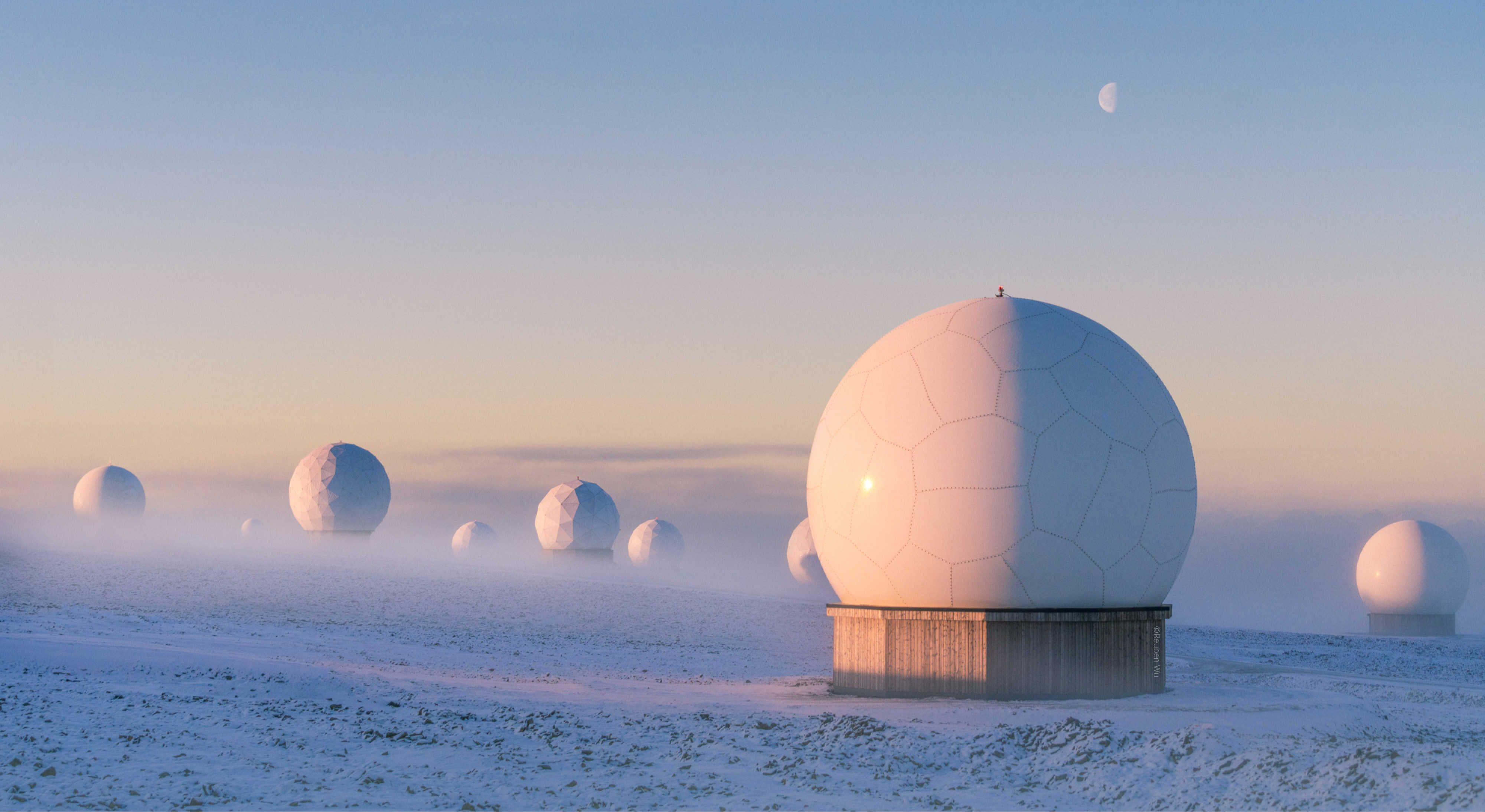 As a world-leading provider of Ground Station services and sophisticated Maritime Monitoring services for many years, we know what it takes to operate and deliver reliable services – every day.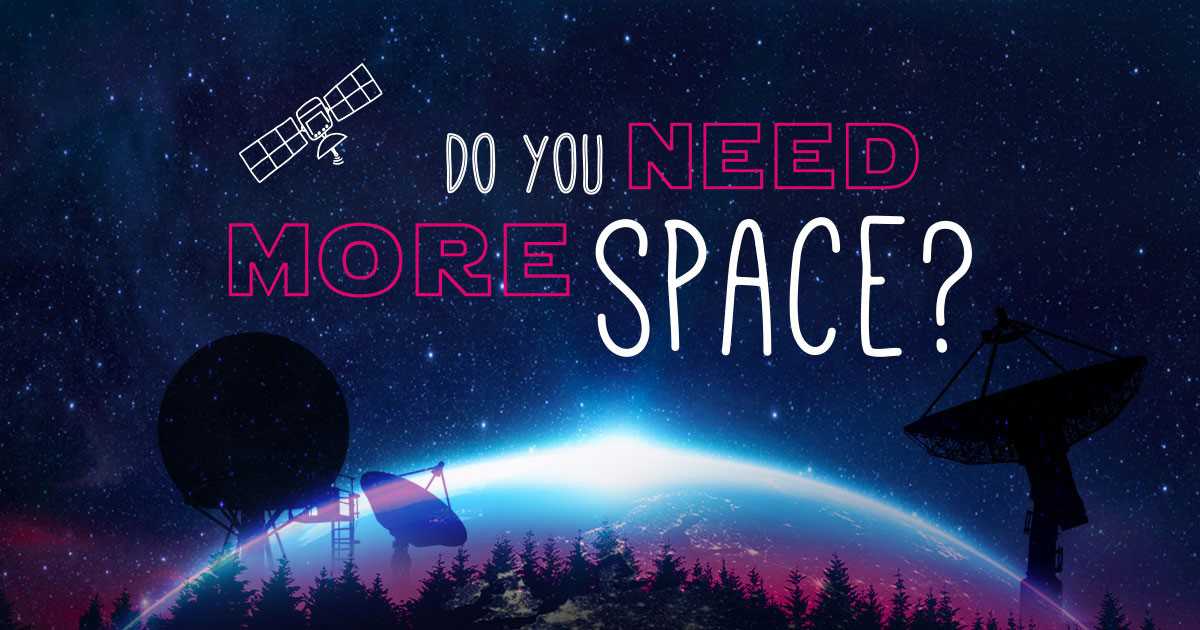 Explore a career with us
Do you need more space? We are always looking for people to join our team - people who share our energy and interest for space.
Check out our vacancies!