Space Symposium, Colorado Springs, April 2022: KSAT is proud to announce that we are subcontracted in an industry consortium consisting of OHB Sweden and Thales Alenia Space for ESA's Artic Weather Satellite mission.
The Consortium is led by OHB Sweden who will build the Artic Weather Satellite (AWS) prototype-flight model and has contracted Thales Alenia Space to provide the Ground Segment.
KSAT will serve as a sub-contractor to Thales, providing the Consortium with a single interface to handle all of the missions' routine operational needs.
AWS is designed by ESA as a New Space mission, which enables an agile workflow ensuring that objectives are achieved efficiently, at low cost and with high-quality.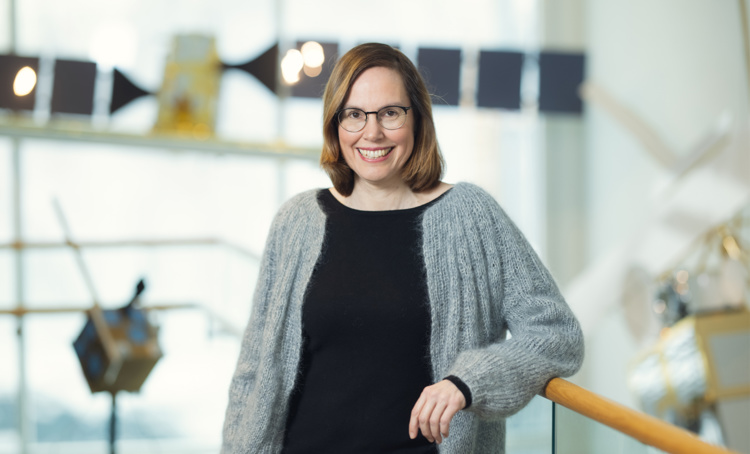 KSAT will provide the Consortium with a single point of contact for all activities related to mission operations through utilization of our unique experience and global network infrastructure. This will be handled by providing:
Satellite Operations as-a-service
Ground Station L- and S-band services
Ground Station Infrastructure Services
Data Processing Services through Consortium provided processor
Data Dissemination Services
With this, KSAT is capable of operating the complete ground segment for the Arctic Weather Satellite Mission. KSATs Satellite Operation Centre can provide both hands-on and automated systems for managing satellites from launch to decommissioning. It is closely integrated with the global ground network, ensuring seamless scheduling, tasking and ground station operation.
– This unique combination of Ground Network, Data Processing, and Satellite Operation Services enables KSAT to provide Satellite Owners with a unique end-to-end service for all operations related activities, CCO Marte Indregard at KSAT says.
About the AWS mission:
This prototype is the forerunner of a potential constellation of satellites that would supply an almost constant stream of temperature and humidity data from every location on Earth – allowing, for the first time, for very short-range weather forecasting, or 'nowcasting', in the Arctic.
Meteorologists will also use the mission to improve weather forecasts around the world. More information about the mission can be found at www.esa.int/aws