In January we announced the launch of a new service to our portfolio, Satellite and Mission control. From the Satellite Operation Center at KSAT headquarters, a dedicated group will perform satellite and mission adapted satellite and payload services for the entire life span of the spacecraft Throughout the year we announced several new contracts where we will provide the service, like the Arctic Weather Satellite and GHGSat.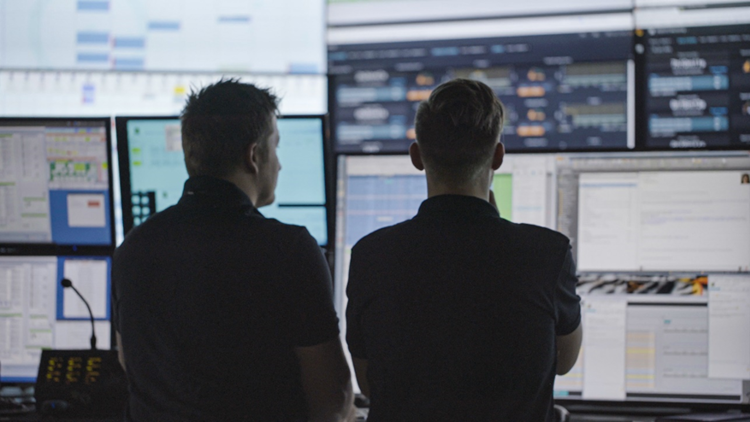 To meet the rapidly increasing demand for lunar comms, KSAT is investing in a purpose- built lunar ground network. We announced this in March, and our CEO Rolf Skatteboe presented the expansion of our offering fully at Space Week in October.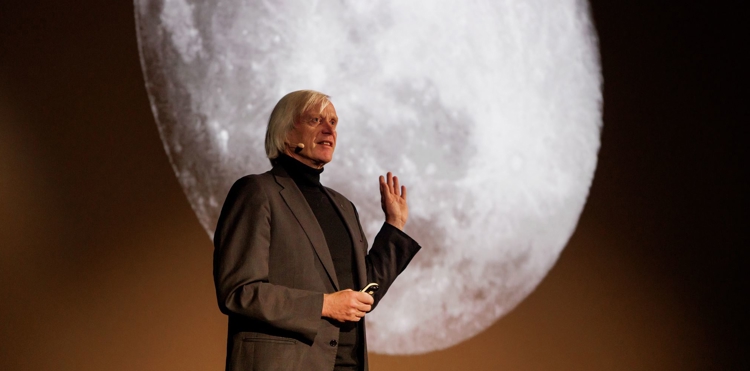 In August we announced that we add a new satellite to our multi mission vessel detection service. The planned Norwegian radar satellite MicroSAR has advanced capabilities for detailed near real-time surveillance of large areas, a system lacking in the satellite market today.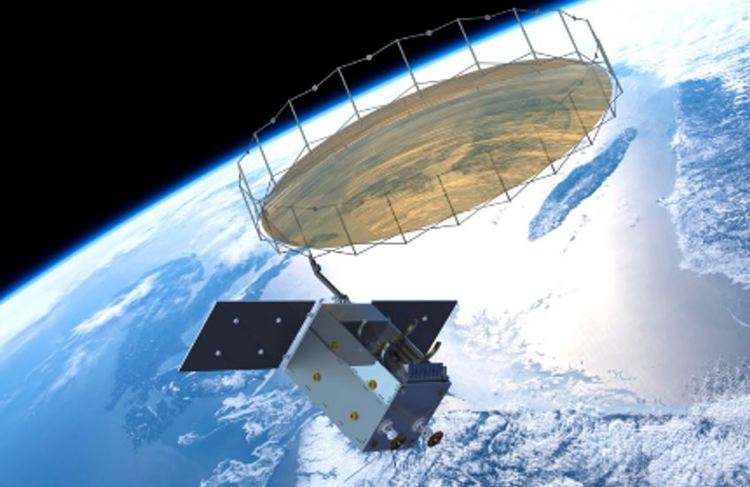 In August we also reached a milestone with a high success rate for KSATlite, the network optimized for small satellites. It demonstrated a record high proficiency of 99.7% over the past year. A significant achievement as the growth in traffic the same period was 45%.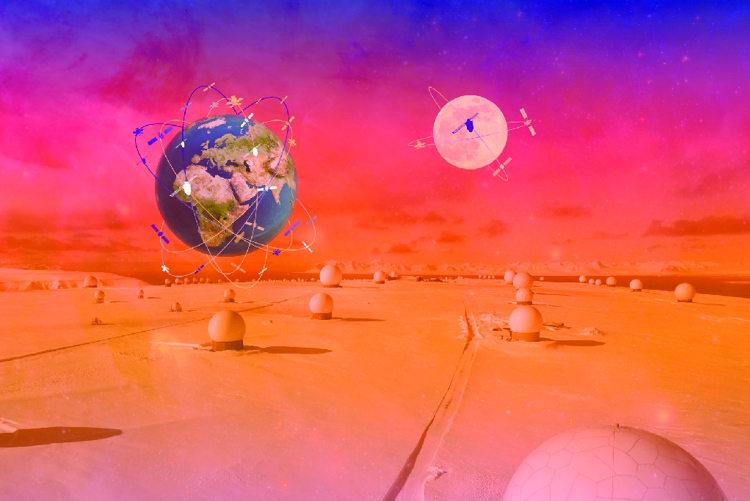 In November we announced that NASA has selected us to develop capability studies. NASA awarded contracts to KSAT and SpaceLink as part of the campaign to begin investigating commercial sources for future space communications services.