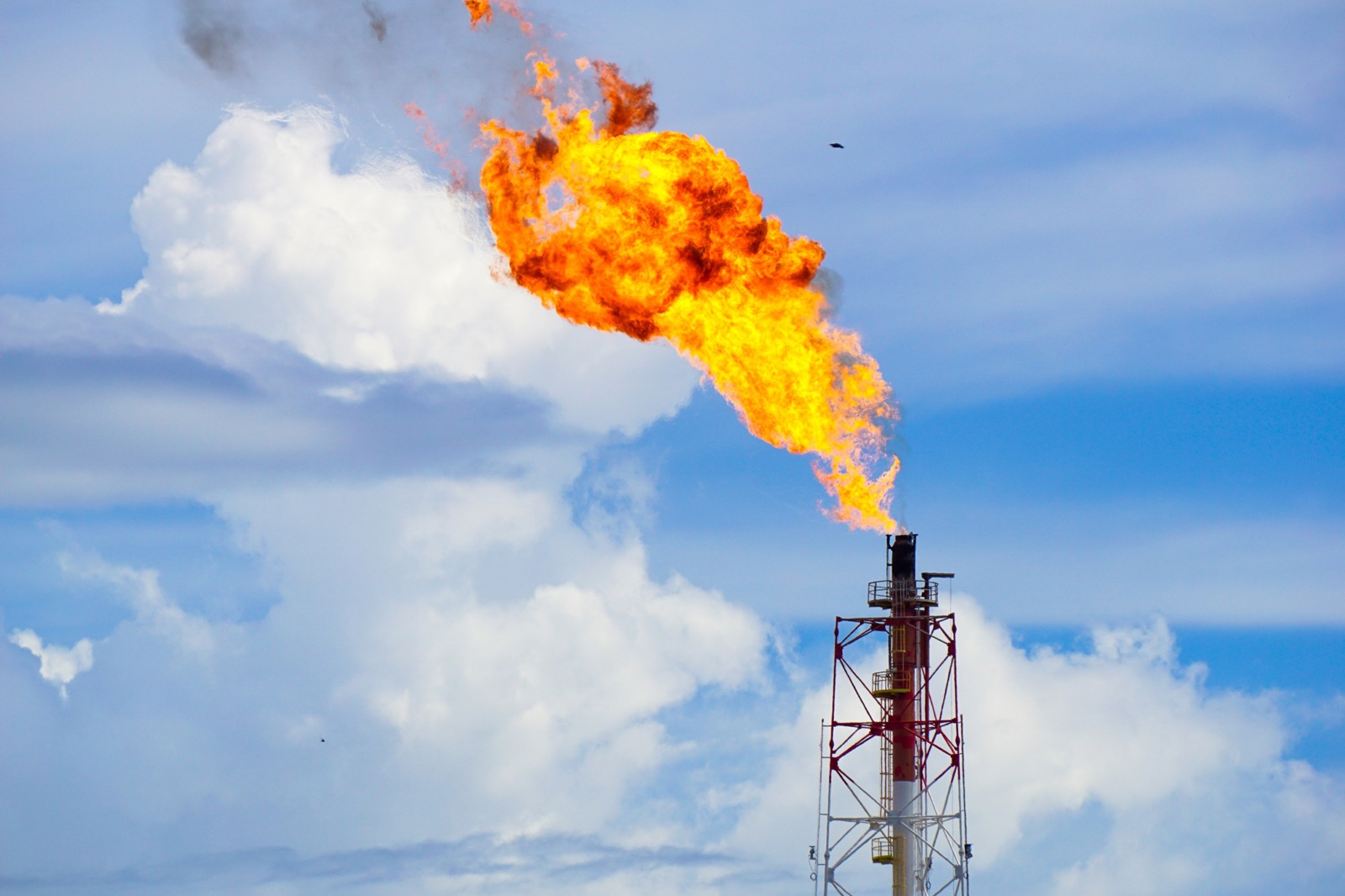 Greenhouse Gas Monitoring
Monitoring the release of Greenhouse gases is a key component in the global framework against climate change. We offer cost effective monitoring of harmful methane releases.
Imagery from GHGSat's constellation can be used over point source or complex emission areas along or integrated into KSAT's other services, such as infrastructure monitoring, feature detection and as part of situational awareness activities.
Key facts about GHG technology:
The satellite imagery acquired enables methane column measurement.
The point source of the methane release can be detected, and monitoring can be undertaken.
The output to the customer is a report which shows a threshold image of the methane columns, which can be overlain on other imagery, for more detailed review in standard GIS solutions or with other complementary data for analysis.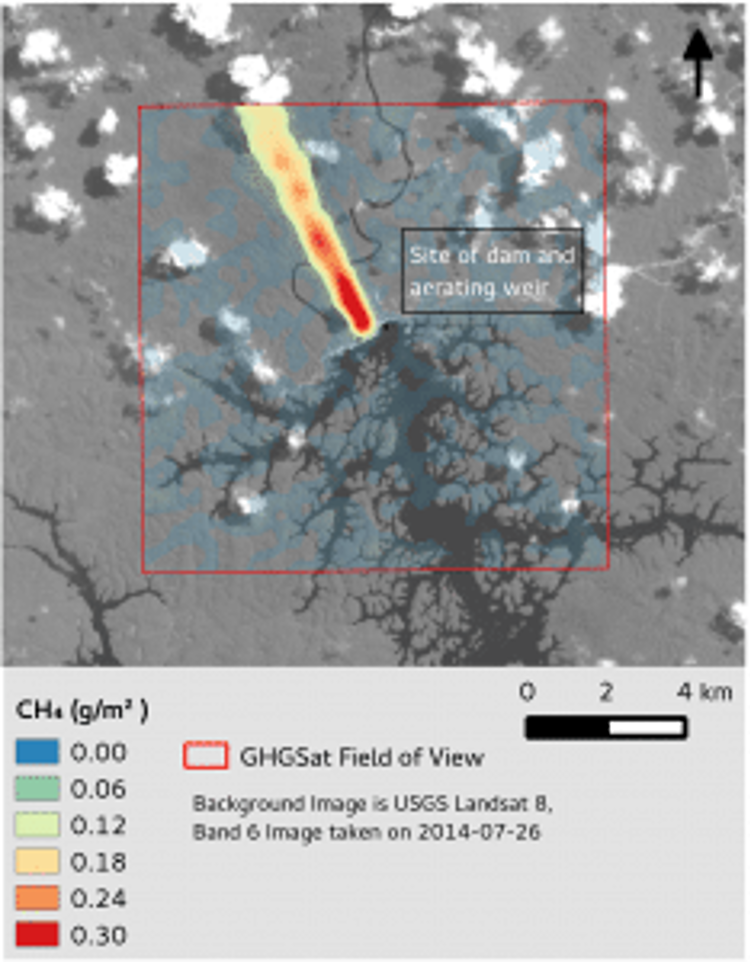 GHG monitoring by satellite enables a much larger area to be monitored, at a fraction of the cost, compared to ground or aircraft-based solutions. Detectability is focused on land-based emission zones only owing to additional metocean considerations for offshore installations.
The service is ideal for
Regulators or environmental groups wanting to monitor, track and identify the source of methane emissions, particularly for remote and distant areas.

Operators of oil and gas fields, mines, landfills, or other places where methane is vented, who want to monitor their own emissions and demonstrate compliance with regulations, or their own environmental and Corporate Social Responsibility commitments.

Incorporating with additional datasets to provide context and understanding of a changing landscape.