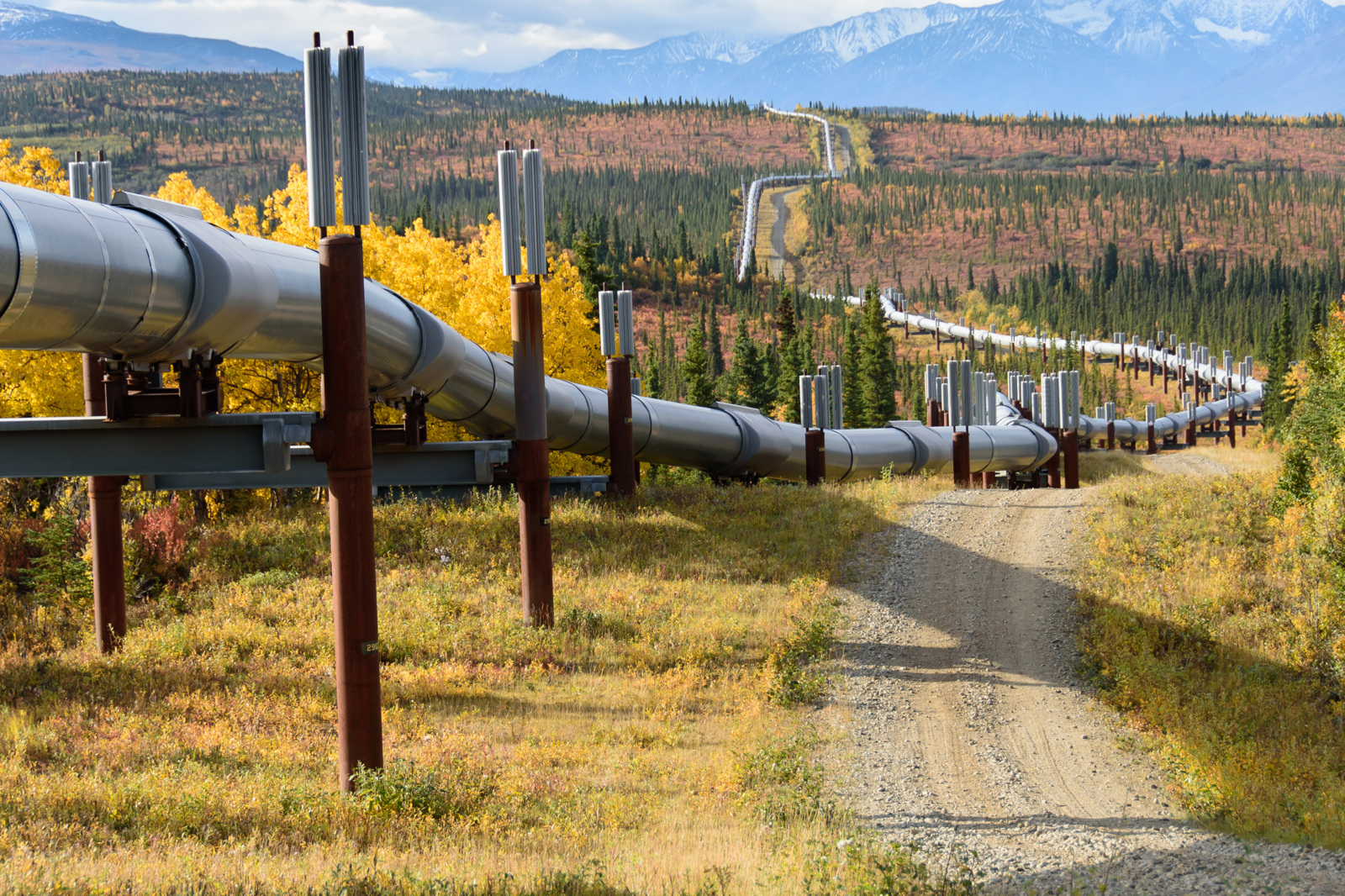 Infrastructure Monitoring
KSAT provides actionable information to monitor onshore infrastructure across the lifecycle of an engineering project, from site planning to remediation.
Such data and analysis can support pre-FEED and FEED activities (Front End Engineering Design).
Onshore pipelines and other high-value infrastructure can be vulnerable to a range of risks, both manmade and natural. Our onshore monitoring services allow time-critical and operational monitoring of those assets, to better manage risks and improve decision making.
Key Facts and benefits of our Onshore Pipeline and Infrastructure Monitoring Service:
Monitoring for evidence of natural hazard such as landslides, moving sand dunes and environmental encroachment, as well as natural disasters, like floods and fires.
Discovering evidence of human interference and encroachments onto a pipeline right-of-way by detecting night-time lights, vehicle movement, change detection, land clearance etc.
Alerting of potential leakages or other damages around infrastructures.
Supporting the mitigation of operations when incidents accur.
Optimising data sources, cadence and analysis over specific locations, bringing a tailored solution.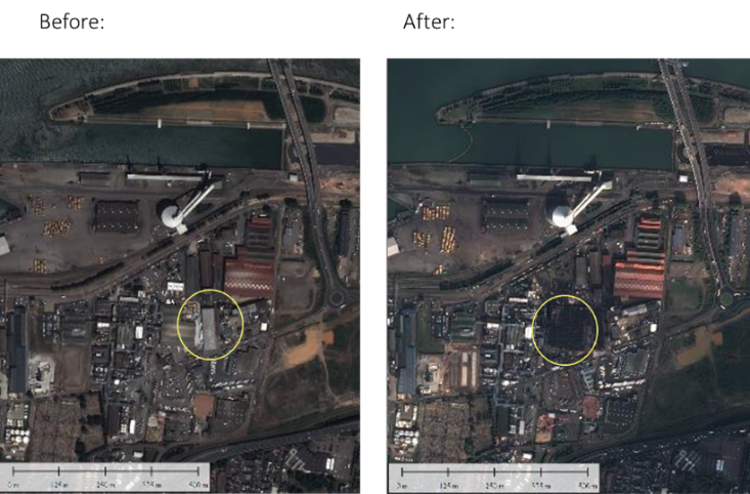 The Service is ideal for:
Gaining oversight of surveying activities and for optimising the site planning.

Those responsible for managing and reducing risks to pipelines and infrastructure in remote locations.

Those responsible for incidence management, crisis response and post-event remediation.