KSAT has grown to be the world largest provider of ground station services for satellites. Today KSAT communicates with satellites more than 33 000 times a month. KSAT has more than 130 antennas installed on 25 different locations worldwide.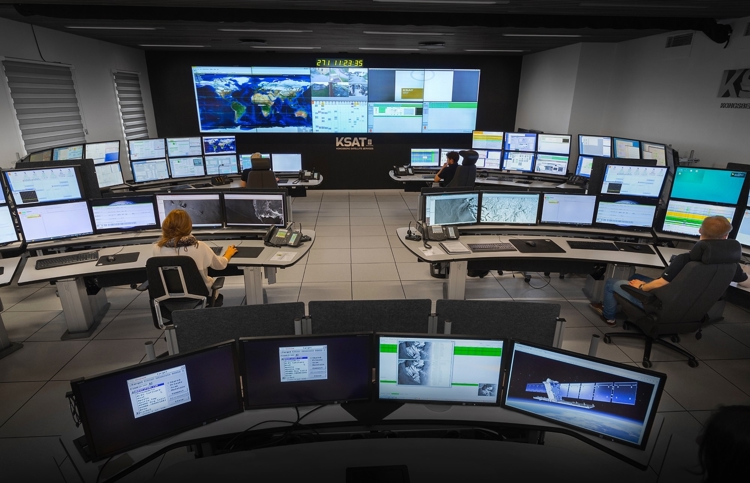 The main control center is located in Tromsø, Norway. In Tromsø, KSAT currently collects satellite data from its stations worldwide – from Svalbard in the north to the Antarctic in the south.
Eline Oftedal from the Norwegian Industrial Forum for Space Activities states: "KSAT has been very dedicated over very many years. They have seen opportunities and seized them and built on it. I think they are extremely good at turning around fast when the market is changing. KSAT is a shining star in the Norwegian space industry".
Read full story on Stories