KSAT'S ACTIVITIES
BOOTH
We are exhibiting the whole conference week, so feel free to stop by the booth or book a meeting. Be sure to catch one of our popular giveaways!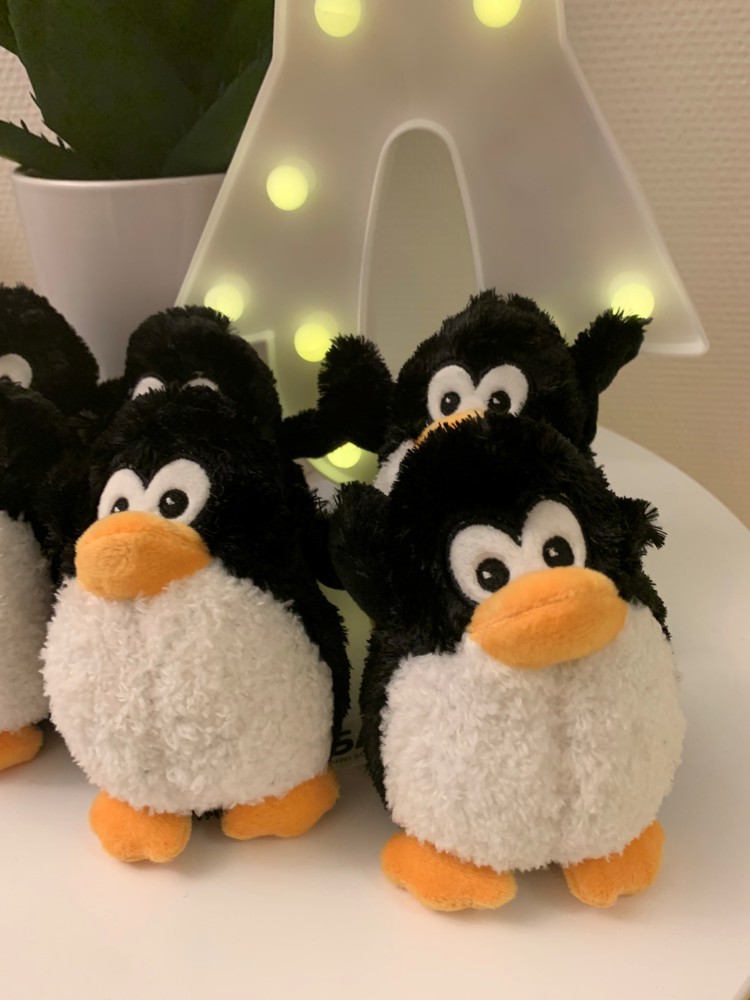 PANEL
9:30 am - 10:15 am | 04.02.2020
Katherine Monson | Head of KSAT USA

Providers of ground equipment and services compete on breadth and quality of service. Ground systems for smallsats need fully integrated systems, which are fully motorized and capable of auto-acquisition. These systems need to deal with a variety of orbits from LEO through GEO.
11:30 am - 12:30 pm | 04.02.2020
Nina Soleng | Director Corporate Communication and Public Affairs
From agriculture & mining to traffic observation, mapping & weather, smallsats crack open new opportunities to observe our planet in considerable detail. They also offer a range of solutions to meet the immediate needs of emergency responders, help civil protection as well as aid in disaster recovery in harsh environments and remote locations. As programs become more developed, commercialization of earth observation data is bringing good returns on the investments.