Antarctica Day was inaugurated in 2010 to celebrate the 1st December 1959 signature of the Antarctic Treaty. The Norwegian Polar Institute, running the Troll research station, marked the day with a live broadcast focusing on the activity at Troll; the arrival of the team of researchers that will be spending the next year at the station, as well as the partners KSAT and NILU-Norwegian Institute for Air Research.
The KSAT team has arrived on the other side of the globe after quarantining and long flights. They will work during the Antarctic summer season, performing maintenance on our installations vital for global NRT availability of meteorology data.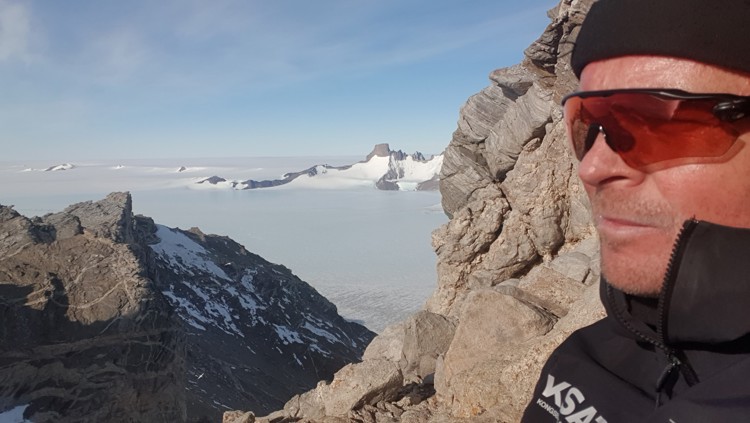 Supporting both European Space Agency, ESA and National Oceanic & Atmospheric Administration, NOAA satellites, the KSAT Antarctic ground station contributes to improved weather forecasts by enabling fast access to the data.
In February 2019 a new antenna was installed for supporting the Aeolus mission from the Southern hemisphere (Top Image). Combined usage of Svalbard and Troll X-band stations ensure global NRT data coverage, supporting all 15 of 15 daily passes as part of Aeolus's Core Operational Services.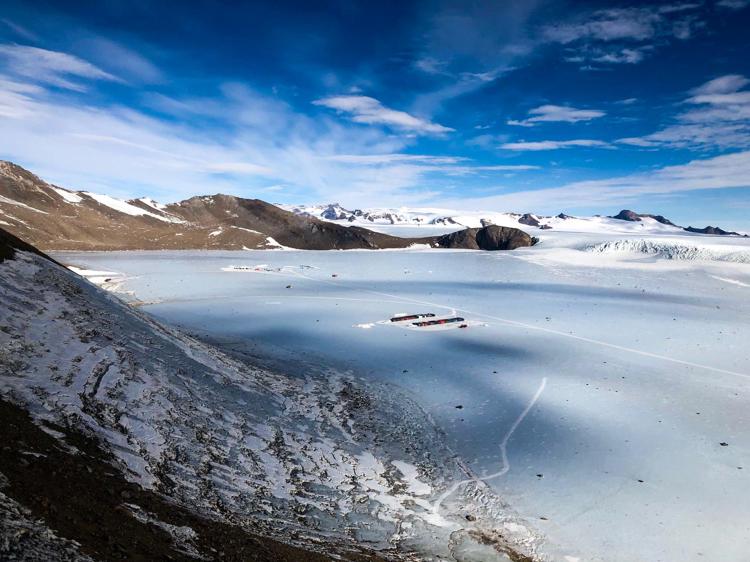 Top image:The antenna at Troll Ground Station in Antarctica was built by KSAT to specifically support the Aeolus mission. Aeolus data acquired at Troll is transmitted via satellite link within 2 minutes to Aeolus Processing Facility /Tromsø.