The operations during launch and early operations phase (LEOP) are among the most critical of a mission. Supporting launch vehicle and payload in this critical phase is an art brought to perfection by KSAT.
Over the past month and half, KSAT has had the privilege of providing global ground station communications support for six independent launch events totalling over thirty unique spacecraft and launch vehicles. Each of these missions used a different part of KSAT's global network to include both our Large-Aperture and KSAT-Lite ground networks over most of our Polar and Mid-Latitude locations.
-This has been an incredible few weeks here at KSAT. I believe this has validated our investments in both technology and automation as well as our approach to customer satisfaction. Our global ground network has now demonstrated that it can quickly scale to both high volumes as well as surge capacity needs during simultaneous launch events says John Heskett, CTO at KSAT.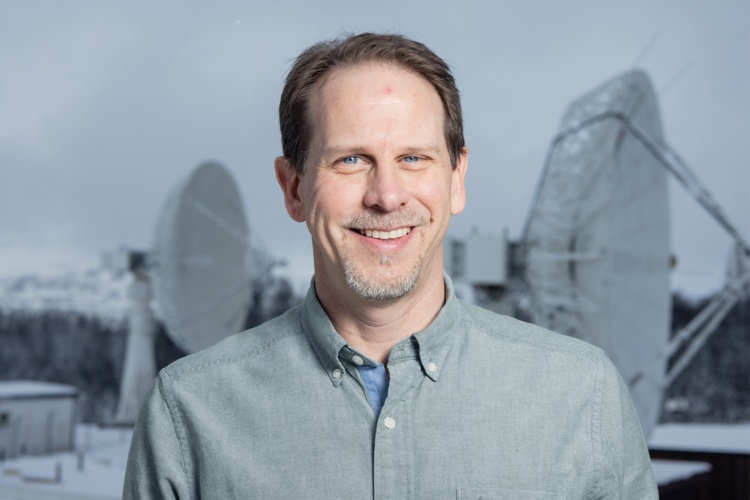 Launch activities (LEOP) included 24hour ground station voice-loop engineering support, customer-ops connectivity verification and anomaly troubleshooting. This was, of course, in addition to maintaining our current level of world-class support for hundreds of operational missions. Regardless of the increase in launch activities, we recognize that every mission is extremely important and, as such, every mission received our full support. We are very proud to have enabled the success of our customers.
-It's very exciting to see the space industry come out of the Covid crisis with such enthusiasm and success and for us here at KSAT to be positioned to support the upcoming launch waves, Heskett concludes.
Top image: On 2 September 2020, Vega flight VV16 lifted off from Europe's Spaceport in French Guiana delivering 53 light satellites into Sun-synchronous orbits. ©ESA/CNES/Arianespace/Optique Vidéo du CSG - JM GUILLON