Every year the KSAT team looks forward to attending the SmallSat conference in Logan, Utah and visiting our friends at the Stokes Nature Center.
Over the last four years, we have built a relationship with Stokes that started based on a shared vision for protecting local ecosystems, promoting science-based education, and helping foster a renewed sense of stewardship in our home planet.
Each year we have the option to provide a "giveaway" to be included in participant welcome bags – and rather than buy trinkets that are likely to end up in the landfi­ll, we instead make a donation to the nature center in support of their education programs.
As we are all joining the conference virtually this year – we wanted to share our mission with all of you and your families at home by providing this activity created by the Education Staff at Stokes. While we are all joining from various corners of the world, we hope that you can enjoy exploring one of the most proli­fic classes of creatures – birds!
Wherever you are, we hope you get outside and remember what a wonderful world we are lucky to inhabit.
Download the pdf here with links to videos, online games and activities.
All the best from the KSAT team!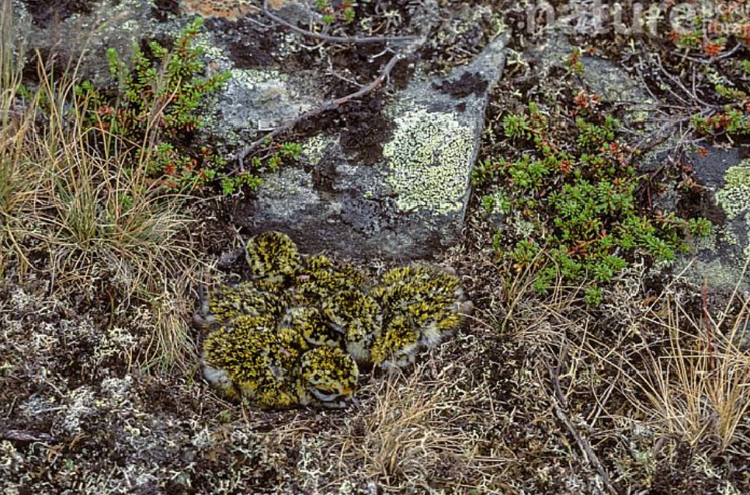 Can you spot the Golden Plover Chicks? (©️Melvin Grey/naturepl.com)
In 2021 we continue our cooperation with Stokes for SmallSat2021