KSAT's focus is on seamlessly integrating new and improved services into our worldwide network to provide flexibility for our satellite operators. As a result, we have a strong focus on bringing technology developments to market and being early adopters of new technologies to provide improved solutions to our clients. Testing new technologies at our ground stations in partnership with key technology providers and customers is essential to success.
We have implemented operational Ka-band support and are investing in innovative optical communications for a Hybrid RF/Optical network solution. We are exploring technologies that will impact the future satellite operations such as phased array and satellite relay systems for the benefit of the global space community, from LEO to Lunar and beyond. Additionally, Cloud technology is a key technology being utilised in the space domain and we are fully engaged in both private on-prem as well as Public Cloud solutions.
KSAT's virtualized ground architecture has allowed us to scale our world leading ground network at an accelerated rate to meet the needs of both the traditional satellite industry as well as the fast paced smallsat- and startup market. KSAT strongly supports these new mainstream technologies to improve efficiencies, optimise delivery times and automation in the value chain of the critical day to day satellite operations – for the benefit of the end-users of satellite data and applications worldwide.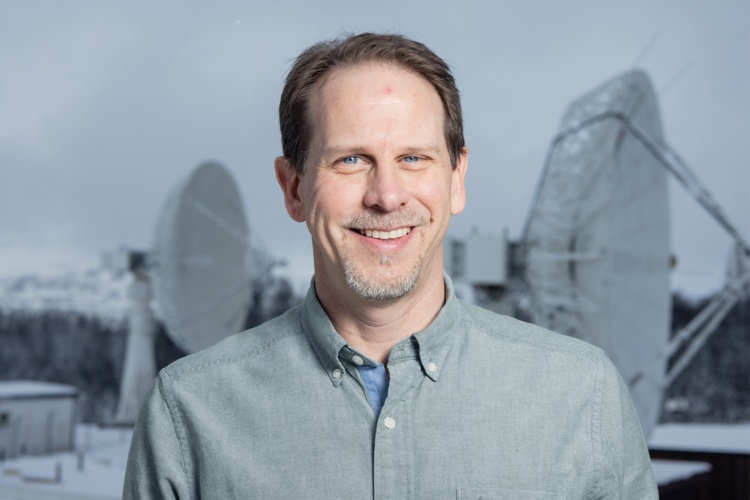 "Developing, Operating and Maintaining the world's largest LEO space-ground communications network while also ensuring we use and/or evaluate the most advanced, reliable and secure technology solutions is not an easy task to balance. However, at KSAT, I believe we have found that balance" - John Heskett (CTO-KSAT)