KSAT is the first recipient of the CSSMA's Award "Enabler of the year". KSAT is receiving the award for its achievements during the last year for supporting SmallSat missions with its services within launch, in-orbit delivery, ground segment, software and data.
KSAT received the award in a virtual ceremony Friday September 10 during CSSMA Meetings
The working group CSSMA is formed by smallsat operators and key figures and aims to help industry players navigate the various pitfalls often observed when coordinating both nationally and internationally.
"We're proud and honoured to be the first recipient of the CSSMA's award "Enabler of the year". We see this is as an acknowledgement from the commercial smallsat industry that our efforts to make an innovative, standardized and easy-to-use ground network has been successful. Creating flexible entry-level solutions based on growth together with the satellite operators has been important for us all the way. However, it wouldn't been possible to come this far without our highly skilled and dedicated employees working day and night", says Amund Nylund, COO of KSAT.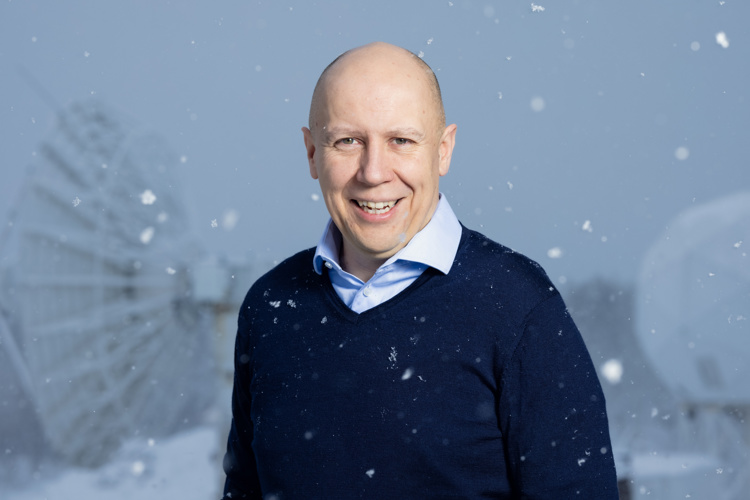 34 new antennas this year
KSATlite has a scalable and fully automated global network for start-ups, smallsat owners and traditional operators. In 2021 adding the impressive 34 new antennas to the network.
"We'll continue with our mission to connect space and earth, and the satellite industry has a lot to look forward to. The scalability of the product allows us to increase capacity both on our existing hub's and in new locations based on user needs. We'll continue to improve the resilience of the system, the customer onboarding and user interfaces. And we'll continue the virtualization of our ground systems while adapting to cloud solutions. Just to mention a few", he states.