The upcoming Symposium August 23-26 has been postponed since April 2020 and now it's finally happening! This event provides a unique opportunity to examine space issues from multiple perspectives, to promote dialogue and to focus attention on the future of space.
We appreciate the Space Foundation's tremendous effort to arrange the event, despite current restrictions due to the ongoing pandemic. It will not be the full Symposium as we know it, but in a hybrid format. This is a nice step on the way to meet "as usual" in April 2022.
KSAT will have a physical booth at the conference, where you can come and meet us. Our CEO, Rolf Skatteboe, will be travelling from Norway to attend, together with the US team based in Broomfield, Colorado. Contact our Head of US, Dan Adams, in order to book a meeting at
We look forward to meeting our friends in person!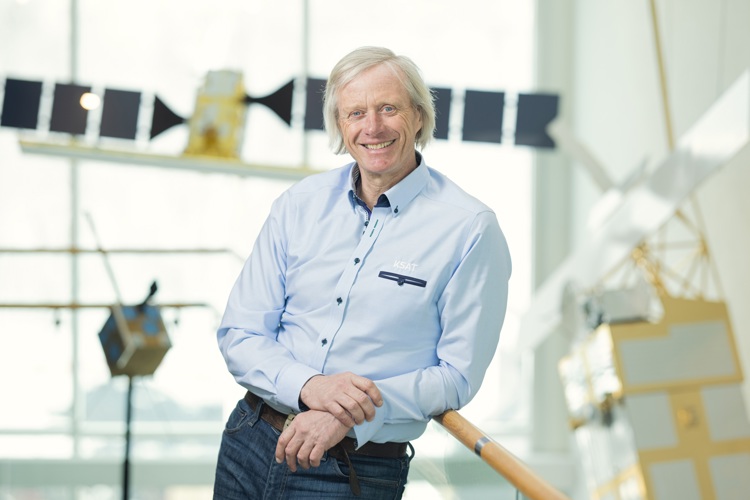 Come meet us at booth #1383 in the main hall, Exhibit Hall North, and learn how KSAT, through pioneering the ground segment for more than 50 years, currently operates 200 antennas on 25 sites supporting 52,000 satellite contacts per Month.