IAC, Paris September 2022: KSAT announces it has joined forces with cutting-edge earth imaging technology company, Pixxel, to support its work building the world's highest resolution hyperspectral imaging satellite constellation by providing access to the global KSAT ground network. Pixxel's planned constellation of hyperspectral satellites will reveal key data about the health of our planet.
Ground-breaking technology
Pixxel's satellites can capture images at hundreds of wavelengths in the electromagnetic spectrum. The company's constellation will provide a global scale perspective of planetary-scale ecosystems and biospheres that will be used to create an AI-informed analysis platform and a digital twin of the earth.
"KSAT is excited to develop and grow with Pixxel to enable a scalable ground network solution. Pixxel is such an interesting company with ground-breaking technology and a vibrant young group of innovators.", KSAT CCO Marte Indregard said.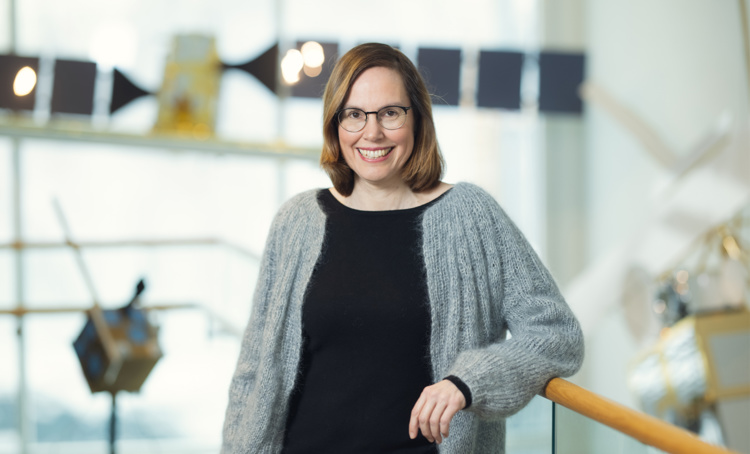 Helps accelerate mission
KSAT is offering access to its world-leading KSATlite software defined API-based solution. This provides for scalability and automated operations which is unmatched in the market. KSATlite has a yearly traffic of nearly 700,000 passes and a proficiency greater than 99.7%. Lean reliable operations, integrated solutions and dynamic scheduling makes it easy for Pixxel to grow with KSAT as a key partner.
"We're excited to be working with KSAT and look forward to leveraging the company's extensive network to access world-leading ground coverage," said Pixxel co-founder and Chief Technology Officer Kshitij Khandelwal. "This partnership helps accelerate our mission to detect, monitor and predict global phenomena for the betterment of our planet."
Pixxel's cutting-edge data is important for the global Earth Observation community and will complement KSAT's existing EO services, adding value to existing users and enabling organizations to detect potentially environmentally damaging events early on and help prevent them.