KSATlite is the industry-leading software-focused Global Ground Network offering optimized support for Smallsats and big constellations.
In the span of just one year, from March 2021 to March 2022, traffic on the KSATlite network has almost doubled, seeing the same amount of traffic on the lite network alone, as KSAT's overall network did this time last year.
High proficiency
Despite the extreme growth in traffic, the network demonstrates a proficiency of 99,7 % over the last 100,000 contacts, from scheduling to data delivery.
– I am extremely proud of all work the team has put down to reach this significant milestone. We see that the Lite network is hitting a sweet spot in the marketplace, supporting all kind of customers from extremely low latency constellations to university satellites, Kristian Jenssen, director KSATlite says.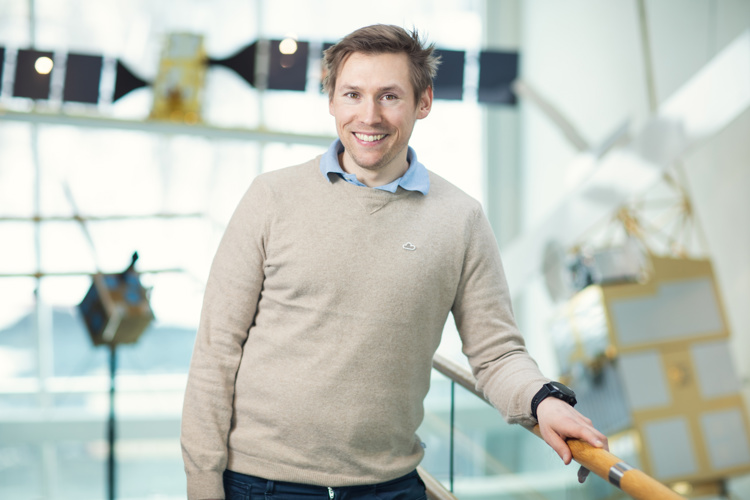 The main reason for the dramatic growth is that the satellite operators are expanding their fleet, moving from one satellite to a constellation of many. KSAT is continuously expanding the network to ensure capacity. Standardised solutions enable global coverage with the flexibility to keep an eye on the satellite while accessing data simultaneously.
Increased capacity
33 new antennas have built in the last 15 months for KSATlite, spread across 10 ground stations. This means that the capacity for the customers is increased, as the team expects the number of passes will continue to grow in the months ahead as well.
– The activity in the commercial smallsat market is evolving in an accelerated way. The market is growing fast and with a small team and scalable and automated solutions we are able to keep up with the traffic, increase the service quality and improve the customer satisfaction. This is an amazing challenge and a very exciting journey, Arthur Kvalheim Merlin, Product Manager KSATlite says.