The Export Award is an annual competition for Norwegian companies that helps highlight the importance of the Norwegian export sector. The award honours outstanding export achievements from innovative companies with high export share in Norway and success over time.
Of the many nominees this year, KSAT is proud to be chosen as one of the top ten companies eligible to win this year´s' award.
– We are very proud of this nomination and what we have achieved, Rolf Skatteboe, CEO and President of KSAT says.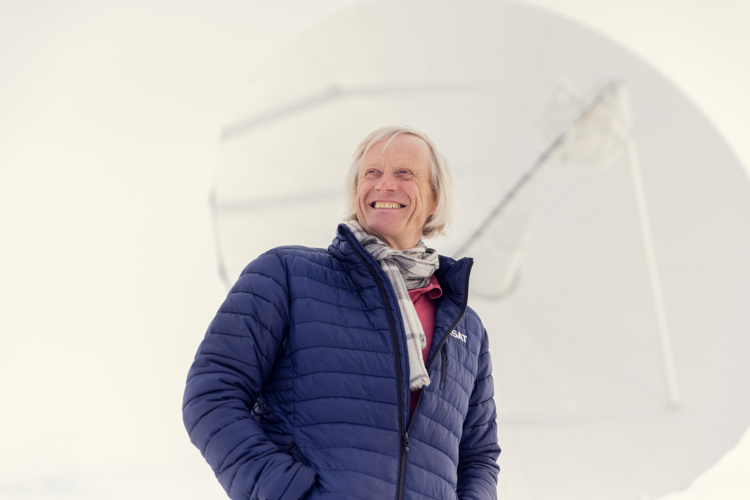 KSAT is celebrating 20 years this year, and has growed tremendously since the start, emerging today as a market-leader in the international space industry. The largest market is in the US.
– The Norwegian space industry has been a "hidden gem" in Norwegian export sector. I hope the nomination will increase awareness around this exciting Norwegian export industry, Skatteboe adds.
For 2021 KSAT had an export rate on 81 %, the share being a bit lower than other years due to the NICFI contract, which increases the share of Norwegian turnover.
KSAT has more than 260 antennas on 25 selected locations around the world, a number that is constantly growing. In 2021 KSAT created more than 40 new permanent jobs, which is a 17 % growth in the number of employees. The trend continues for 2022.
The Export Conference and Award is hosted by Innovation Norway, Eksport Finance Norway (Eksfin) and Eksportstrategirådet (ESR).