Attracting thousands of scientists and data users, ESA's Living Planet Symposia are amongst the biggest Earth Observation conferences in the world. This year it's in Bonn, Germany 23-27 May, and KSAT will have a strong presence.
At KSAT we have specialised in using satellite data in operational monitoring services to provide information and decision support.
KSAT lead the NICFI Satellite Data Program with partners Planet and Airbus, a program that provides access to high resolution satellite imagery to monitor tropical deforestation.
The symposium will highlight this innovative Data program through several presentations and workshops.
Presenting the satellite data program
Join KSAT Senior Project Manager Charlotte Bishop on Tuesday the 24th of May to hear more about how access to high resolution satellite data is supporting tropical forest monitoring and management, by outlining the impact of the program and sharing some case examples of how this data is benefiting in country investigation of deforestation and restoration of tropical forests.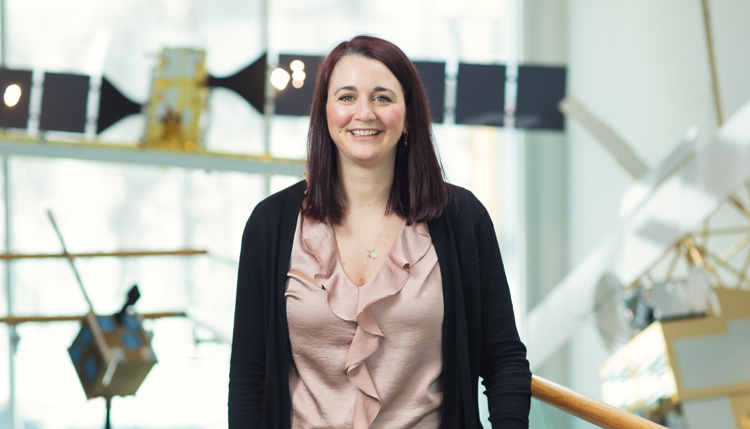 Presenting EOPORT platform
Participants at the symposium will be able to explore how emerging technologies may change the use of Earth observation. Such an example is EOPORT, an ESA-funded near real-time exploitation platform for EO Data.
Having invested heavily in people and infrastructure over many years, our customers benefit from the world's fastest available acquisition and processing chain, Near Real-Time services, such as oil spill and vessel detection, and rapid data delivery.
In recent years, advances have been made for users in Marine Safety to make EO data available shortly after data capture. However, it requires considerable infrastructure that is usually not available to the wider community. Exploitation of passthrough data have traditionally been limited to ground station providers. EOPORT offers this capability by providing a low-cost entry to exploiting true NRT data in a public cloud environment.
KSAT Project Manager Thomas Kræmer will have a classroom demonstration on how you can set up a service in cloud based EOPORT, and a presentation on the service.