SmallSat Symposium 2023, Mountain View, CA, February 7:
The KSAT Troll station is the second largest and fastest growing station in the KSAT network. Located at 72' South, the commercial ground station in Antarctica provides access to almost all orbits for polar orbiting spacecraft from the southern hemisphere. Now four new antennas are being built to provide expanded service capacity and capability.
The KSAT team has landed in Antarctica, taking advantage of the short summer season. In addition to deploying the new antennas, the team is performing upgrades to the infrastructure, increasing redundancy and capabilities to provide even better and more resilient services.
In addition to the organic growth, KSAT continues to grow the network with a large selection of partner networks, as well. This hybrid "Network of Networks" approach allows KSAT to provide near global coverage and fill any gaps in their global map using capacity from their partners' network of sites. In developing their hybrid network, KSAT has established relationships with many ground network providers, including Microsoft's Azure Orbital, AWS-GS (via their Solution Provider Program) and Contec Korea. A key element of this network is that all sites and apertures are accessed via a common API, regardless of whether the customer is accessing one of the organic KSAT sites or one of the partner's sites.
KSAT is also adding additional US-based antenna capacity, with new ground stations in Hawaii, Alaska and the US Southeast. These newly deployed antennas add to KSATs current network with systems designed to meet the unique needs of both new entrants and legacy operators. Expansion of Ka-band systems will provide increased flexibility for missions requiring high-bandwidth communications.
"KSAT's increased network presence will serve to meet growing demand for communication capacity globally and in the US. We are investing to meet unique mission requirements in the commercial, civil, and defence segments" says Head of KSAT USA, Dan Adams.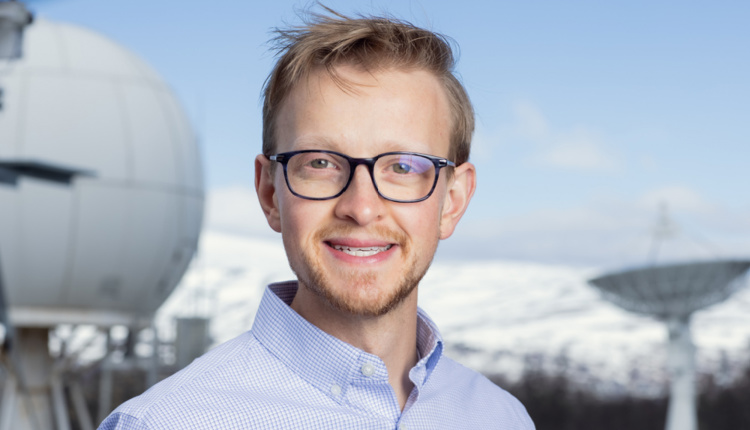 This growth of KSAT's ground network brings the capacity of the largest integrated commercial network in the world to 270 KSAT owned/operated antennas. KSAT's ultimate goal with this expansion in Antarctica, USA and via the partner networks is global ground coverage with sufficient capacity at all stations ensuring their customers can get their data with low latency.
Header photo: Håkon Sørensen, KSAT