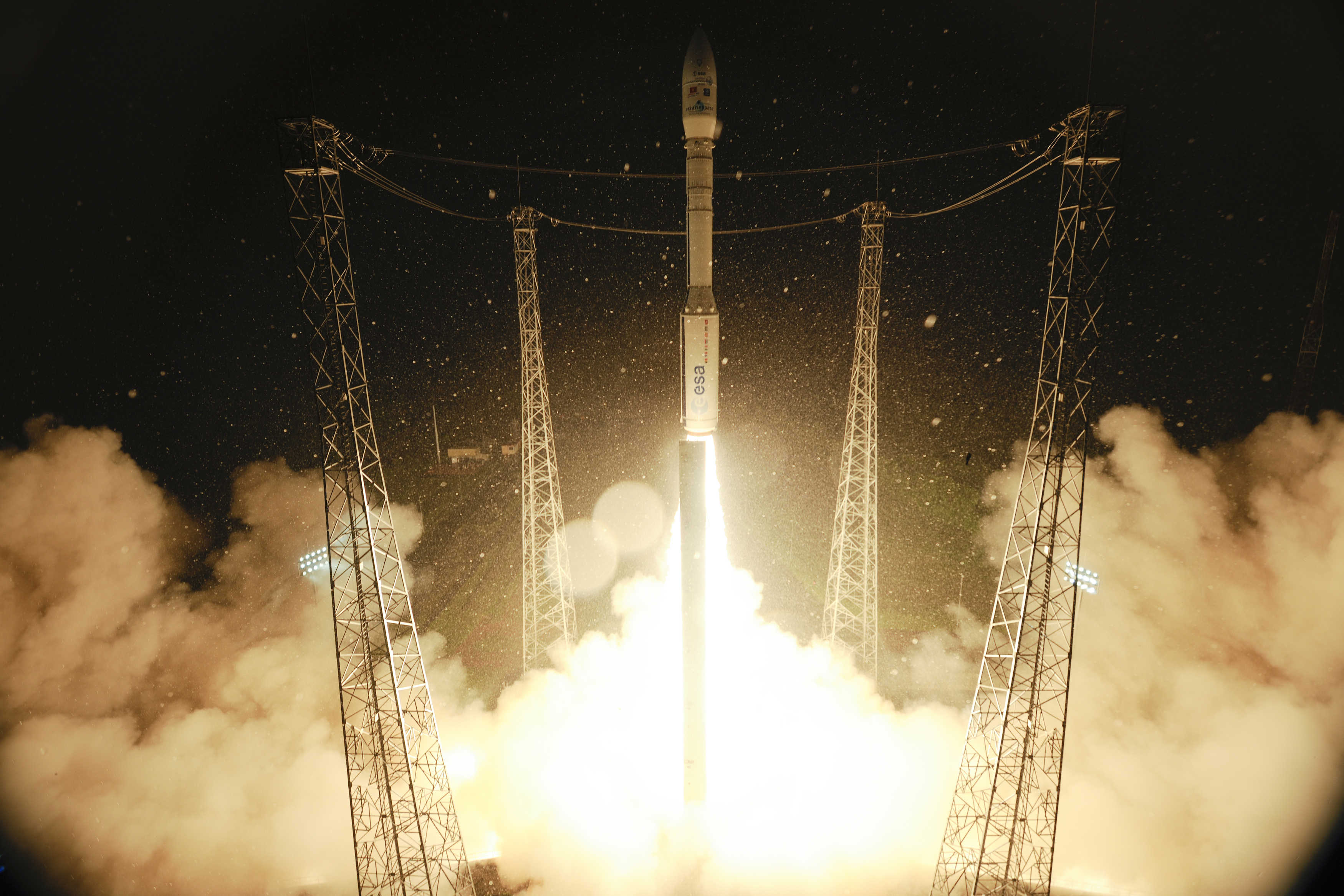 LAUNCH AND EARLY ORBIT SUPPORT
The operations during launch and early operations phase (LEOP) are among the most critical of a mission. Supporting launch vehicle and payload in this critical phase is an art brought to perfection by KSAT.
From minutes after lift-off of the rocket, through separation of the payloads from the launch vehicle, KSAT provides TT&C support from our global network. By combining our unique Pole-to-Pole concept with an extensive set of strategically-located ground stations around the globe, we tailor our support map to fit every launch trajectory.
Reliable and frequent communication during Launch and Early Orbit Phase (LEOP) of operations is essential for the safety and success of the mission. During this critical phase where the satellite is brought into orbit, skilled KSAT engineers provide dedicated monitoring and hands-on support to ensure that essential TT&C information is rapidly received, both by the spacecraft and the owner and operator.
Typically, a rotating team of 24/7 engineers will provide engineering support via voice and data communication for three to ten days following the launch, until the mission has been deemed successful through early checkout milestones. Given the various missions all supported on launch day, the LEOP team will have dedicated members to support the launch vehicle, the primary payload, and several secondary payloads.
For over ten years, KSAT has an impressive track-record in this critical support phase. Drawing from our extensive network of antennas, we provide extreme redundancy on launch day, scheduling duplicate antennas to enable fallback support, in addition to our dedicated engineering support that provides real-time troubleshooting in case of an emergency. The importance of having regular support on the satellite during these mission critical phases cannot be overstated, so the redundancy in antenna and engineering support is crucial for achieving our track record of success.
Additionally, through our years of experience in supporting launch and early operations, we have developed a set of rigorous test procedures, which allow us to ensure the extremely high standard of service that is necessary for these critical stages of support.