Paris 15 December 2021: Monitoring the release of greenhouse gases is a key component in the global framework against climate change. Through this agreement Kongsberg Satellite Services (KSAT), operating the world's largest network of commercial ground stations, will provide services that allow GHGSat to access their fleet with low latency and maximum flexibility.
GHGSat, a Canadian company and the global leader in high-resolution remote sensing of greenhouse gas from space, will also be a key partner to KSAT in the provision of emissions imagery to be integrated into KSAT's Earth Observation (EO) services, such as infrastructure monitoring, feature detection and as part of situational awareness activities.
KSAT will support GHGSat with its KSATlite product – a standardized multi-mission solution that can be tasked with cutting-edge machine to machine interfaces and which today supports over 1000 satellite passes daily. The flexible software-defined architecture will offer global coverage and scalable support for the growing GHGSat constellation.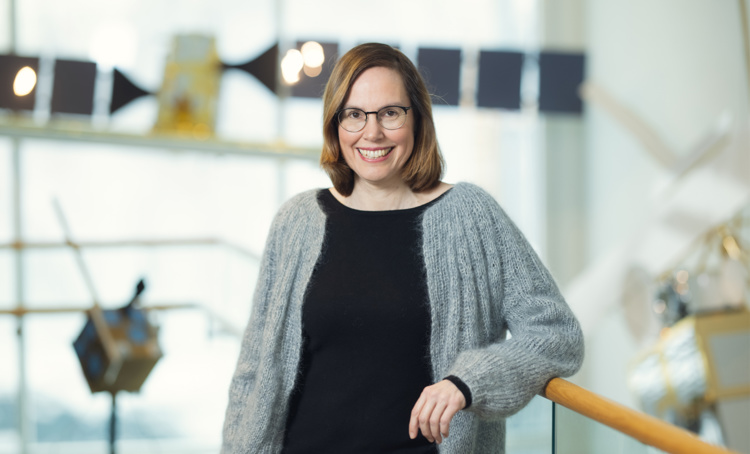 GHGSat operates the world's only high-resolution satellites designed to monitor facility-level greenhouse gas emissions, collecting accurate and reliable data based on direct measurements for operators, governments. The company has raised over CAD 100M and uses its proprietary technology to deliver emissions data to stakeholders to initiate action on climate change. Recently GHGSat confirmed the launch of its next 3 satellites dedicated to methane, to be in orbit in 2022, along with 7 more instruments to follow by 2023.
GHGSat's technology is routinely applied to the detection and quantification of methane emissions to support fugitive emissions investigations on behalf of end-users from emission-intensive industries, such as oil and gas, and coal mining. GHGSat's unique methane monitoring capabilities is an invaluable tool for both oil and gas operators, and the regulators who oversee them, to track emissions of harmful greenhouse gas. That, in turn, will help the development of enhanced, data-driven efforts to reduce such emissions.
"We are very pleased to have GHGSat's trust to become one of their Ground Station partners and help them build their unique monitoring constellation. GHGSat is also a key partner to KSAT in the provision of emissions imagery and we are sure this contract will strengthen our collaboration in the delivery of sophisticated Earth Observation services". Marte Indregard, KSAT Chief Commercial Officer, CCO.
"Fast Action on emission sources depend on reliable ground station services to deliver the data from our constellation. Through this partnership, KSAT is part of the GHGSat value chain and we are looking forward to working closely with their team. KSAT's expertise in remote sensing also makes them an ideal partner in offering joint Earth Observation services centering on emissions.» Stephane Germain, GHGSat CEO.
Image: GHGSat