Kongsberg Satellite Services (KSAT) turned 20 years in February. The anniversary is marked by providing free services from the ground stations in Tromsø and Svalbard to Norwegian university satellites. The goal is to contribute to developing the smallsat market in the country.
– For continued growth in the Norwegian space industry, building a satellite and launching it is incredibly important. We hope for many agreements with university satellites in the future, says CEO Rolf Skatteboe in KSAT.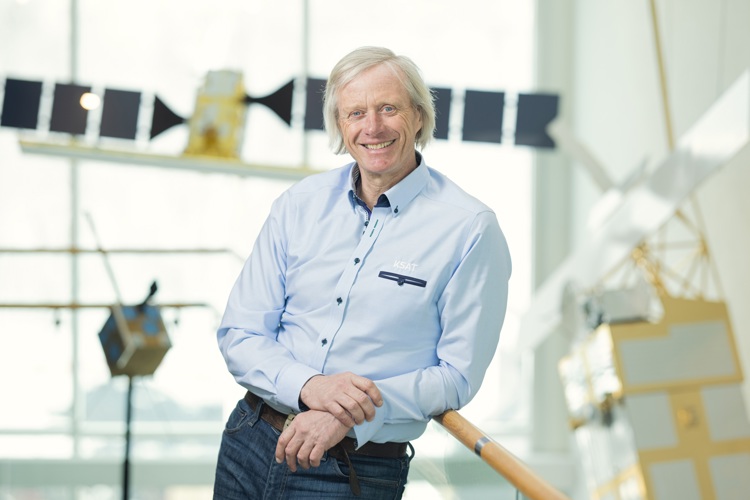 Will work closely with the universities
Skatteboe looks forward to working closely with Norwegian University of Science and Technology (NTNU), The Arctic University of Norway (UiT) Narvik and other clusters that will develop their own satellites.
– Several things must be considered before building a satellite: what do you want it to do in space, how can you launch it, who can build it and how can the data be downloaded, he says.
KSAT's main business is to connect space and earth via a global ground network. The ground station in Svalbard is the world's largest for communication with satellites in polar orbits. More than 130 antennas are in use every single day.
– Effective communication and control of satellites is necessary if satellite programs are to succeed. It is important to have an optimized and coordinated national effort. To contribute, we start with offering our services free to university satellites, says Skatteboe.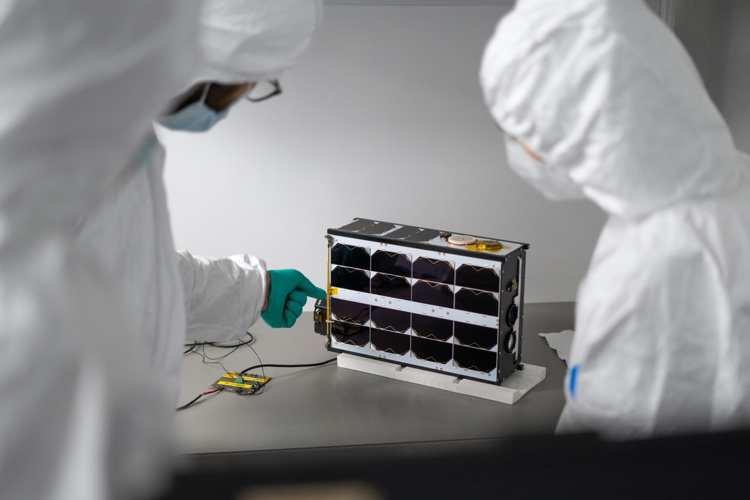 Hope young people choose space
The rapid growth in the newspace market has contributed to KSAT developing a solution that is optimized for small satellites – "KSATlite". The service has taken a large part of the international market and secures standardized access to all antennas using modern API interface. The network consists of 50 antennas worldwide. The university satellites will get access to some of these.
Skatteboe hopes that the exciting newspace market can get young people to choose technology and space.
– Everything evolving around space, rockets and satellites is a huge inspiration for young people. Now students are actually allowed to build and launch satellites at universities. We can help get that data home, he says.