In April we reached a milestone with antenna number 100 being installed at Svalbard Ground Station. As part of the agreement with NASA to support the NiSAR and PACE satellites, we installed two large Ka-band antennas in Svalbard and Punta Arenas, Chile. The 11m antenna was antenna number 100 on the plateau.
In May we told the world that we would be expanding the Smallsat network adding 34 antennas in 2021. The antennas dedicated for the KSATlite network came as a response to the increasing pace of the commercial satellite industry, with a growing demand for services on the network.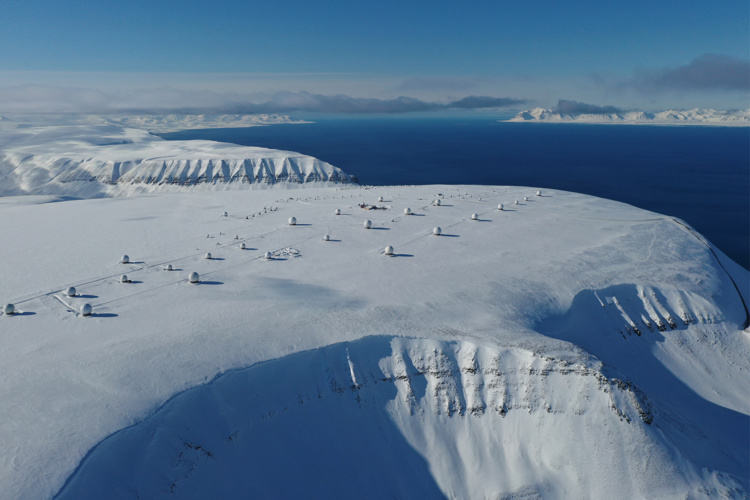 In June we were really happy to announce that KSAT was to Support Intuitive Machines' (IM) Missions to the Moon. IM has entered a long-term agreement with us, where we will support every stage of their missions to the moon, from launch and early operations, through transit, including lunar operations. IM will already use the KSAT services for its 2022 IM-1 mission to the moon.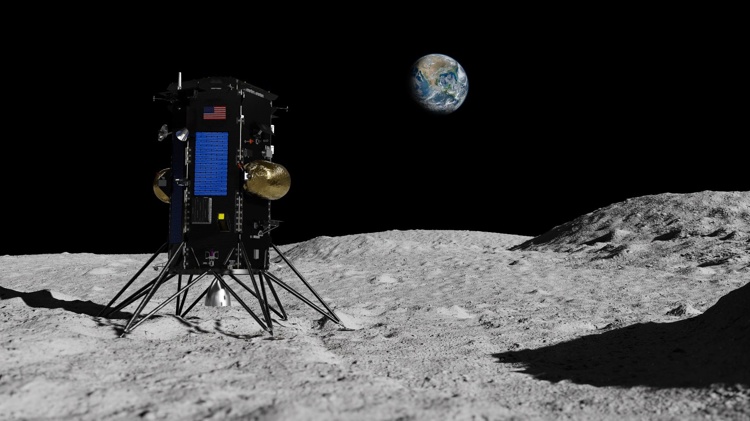 In September we were pleased to learn that KSAT is SmallSat Enabler of the Year. It was the Commercial SmallSat Spectrum Management Association (CSSMA) that selected us with an award for supporting SmallSat missions with its services within launch, in-orbit delivery, ground segment, software and data in the past 12 months.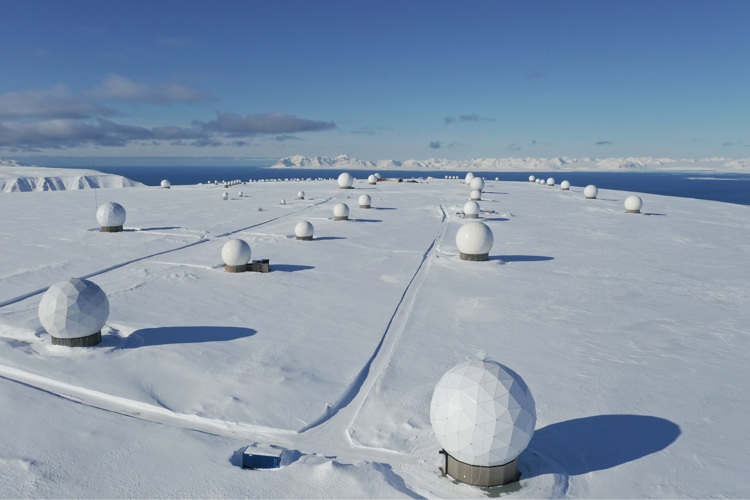 In October we and Sony CSL announced that Sony CSL successfully sent signals to the KSAT commercial optical ground station. The companies successfully demonstrated optical downlinks from a space terminal (Small Optical Link for ISS: SOLISS) on the International Space Station (ISS) to the ground station in Greece – the world's first commercial optical ground station.