SmallSat Conference, LOGAN, Utah, Aug. 9, 2022: KSATlite is KSATs easy-to-use ground network solution offering optimized support for Smallsats and big constellations.
The offered solution has gained popularity in the Smallsat marketplace and is currently experiencing being in record-high demand. KSATlite has supported a staggering 628 863 satellite contacts in the last 12 months.
The portfolio of customers now represents the full value chain from launch providers, newspace companies, primes and agencies as well as universities. At the same time the mission profile altitudes span all the way from LEO to Lunar.
High quality services
The record high success rate over the past year at 99,7 %, ensures that the more than 50 different customers supported can be satisfied with the KSATlite services. The flexible software-defined ground radio system allows customer support on all the major standards in satellite and launch vehicle communications.
– Both KSAT and, more importantly, the customers are very satisfied with the quality of the KSATlite service over the past year, says KSATlite director Kristian Jenssen.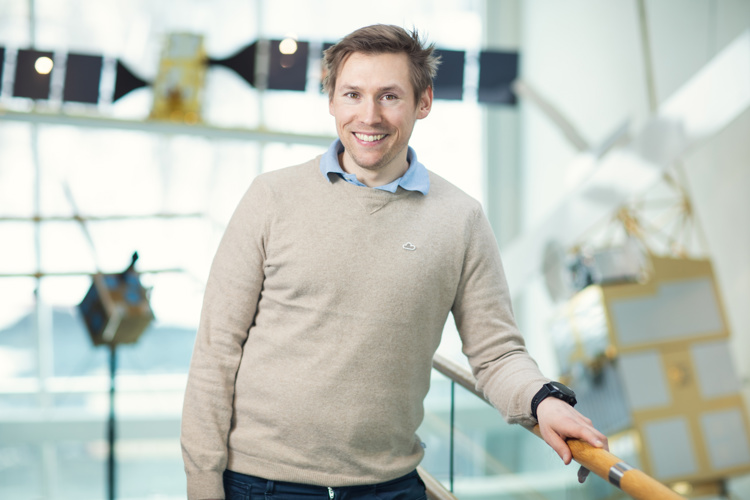 Focus on automation and machine learning
The small, yet dedicated team of highly skilled engineers and project managers work around the clock to make sure the customers are happy, during launches as well as regular satellite communications.
The standardized network is part of KSATs more than 260 antennas at 26 locations around the world. This gives both smallsat owners and traditional operators global coverage with the flexibility to keep an eye on the satellite while data can be accessed whenever needed.
– The traffic on the KSATlite network has been growing exponentially over the past years, but our continuous focus on automation and machine learning powered error correction algorithms has truly paid off, Jenssen states.
Learnings from the KSATlite network is implemented to the rest of our global ground station network and in the near future our customers can expect to operate seamlessly across all antennas.