The feasibility study AVISAR - Space for Clean and Safe Management of water, Hydrocarbons and Electricity – developed by KSAT, with the support of ESA ARTES Space Solutions, aims to identify, characterize and assess the technical and business viability of Earth Observation data in support of services for the safe and clean management of hydrocarbons and other oil & gas activity.
Key provider of satellite imagery
ESA´s mission is to shape the development of Europe's space capability and ensure that investment in space continues to deliver benefits to the citizens of Europe and, in particular with this feasibility study in Mexico.
"We are very excited and proud to deliver our leading Earth observation services through AVISAR", says Charlotte Bishop, Senior Project Manager at KSAT. "This feasibility study reinforces our role as a key provider of satellite imagery and value-added products worldwide, both onshore and offshore."
Almost all oil producing countries have public organisations that oversee regulating, monitoring and supervision of the exploration, production, and transport of hydrocarbons to ensure safe and clean operations, in compliance with national and international law.
Three scenarios
AVISAR will help oil & gas operators working offshore and onshore with these three scenarios:
development and planning of assets

oil spill detection

illegal tapping and encroachment using both optical and synthetic aperture radar (SAR) data.
AVISAR will be operational 24/7 making it both proactive as well as reactive to meet the operational and emergency needs thanks to KSAT's Global Ground Station network and multi-mission portfolio.
Even though this Feasibility Study has been built around relevant stakeholders in Mexico, the general user community to which such services would be useful is much larger. That is also why multinational companies are involved to contribute with its inputs and perspective.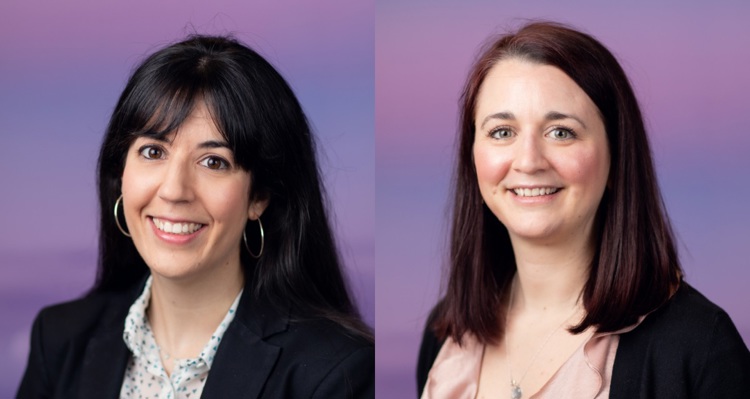 Image: Shutterstock