After a long winter with 4 months of darkness the sun has finally returned to Svalbard.
The Svalbard Ground Station is recognized as the best-located and largest polar ground station in the world. Its unique location at 78'North – almost at the North Pole – ensures complete coverage that provides access to every orbit for spacecrafts operating in sun-synchronous orbits and is an important station for global weather data.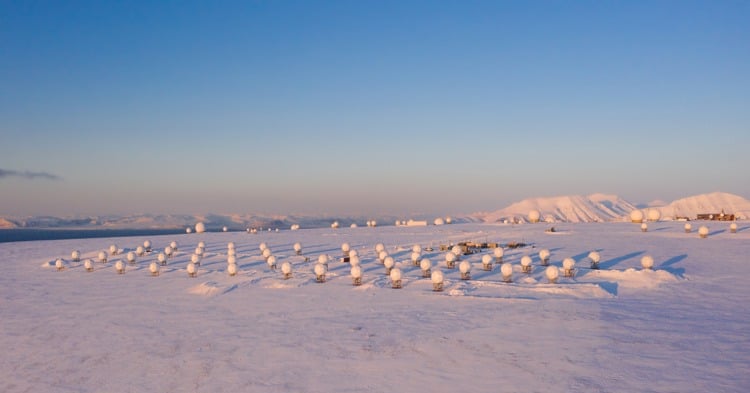 At 78´North the sun is below the horizon for 4 months in winter. The period from mid-November to January is called the polar night. On 8 March, the first solar rays of the year reach Longyearbyen and the winter sunsets around this time are beautiful.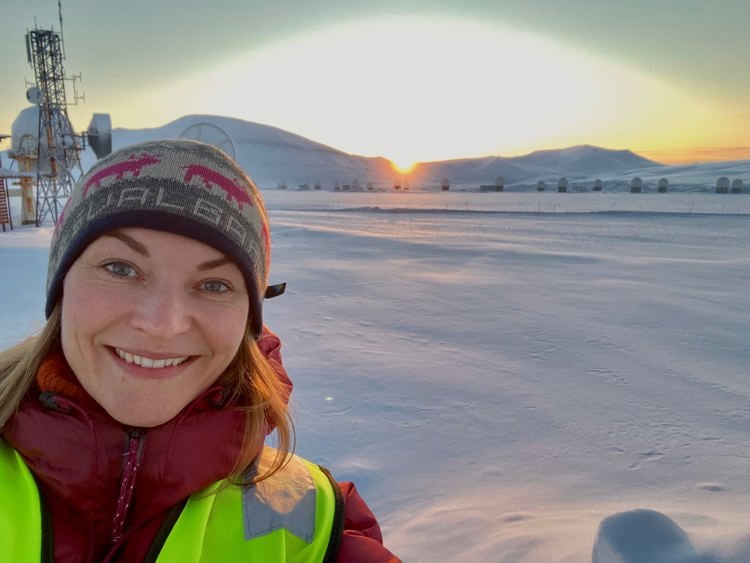 KSAT wants to make a positive difference for the environment and the community we operate in. We are currently exploring ways to use renewable energy to power parts of the Svalbard station. Together with a local energy company, we are installing solar panels on the antenna foundations, as a step towards green energy solutions.