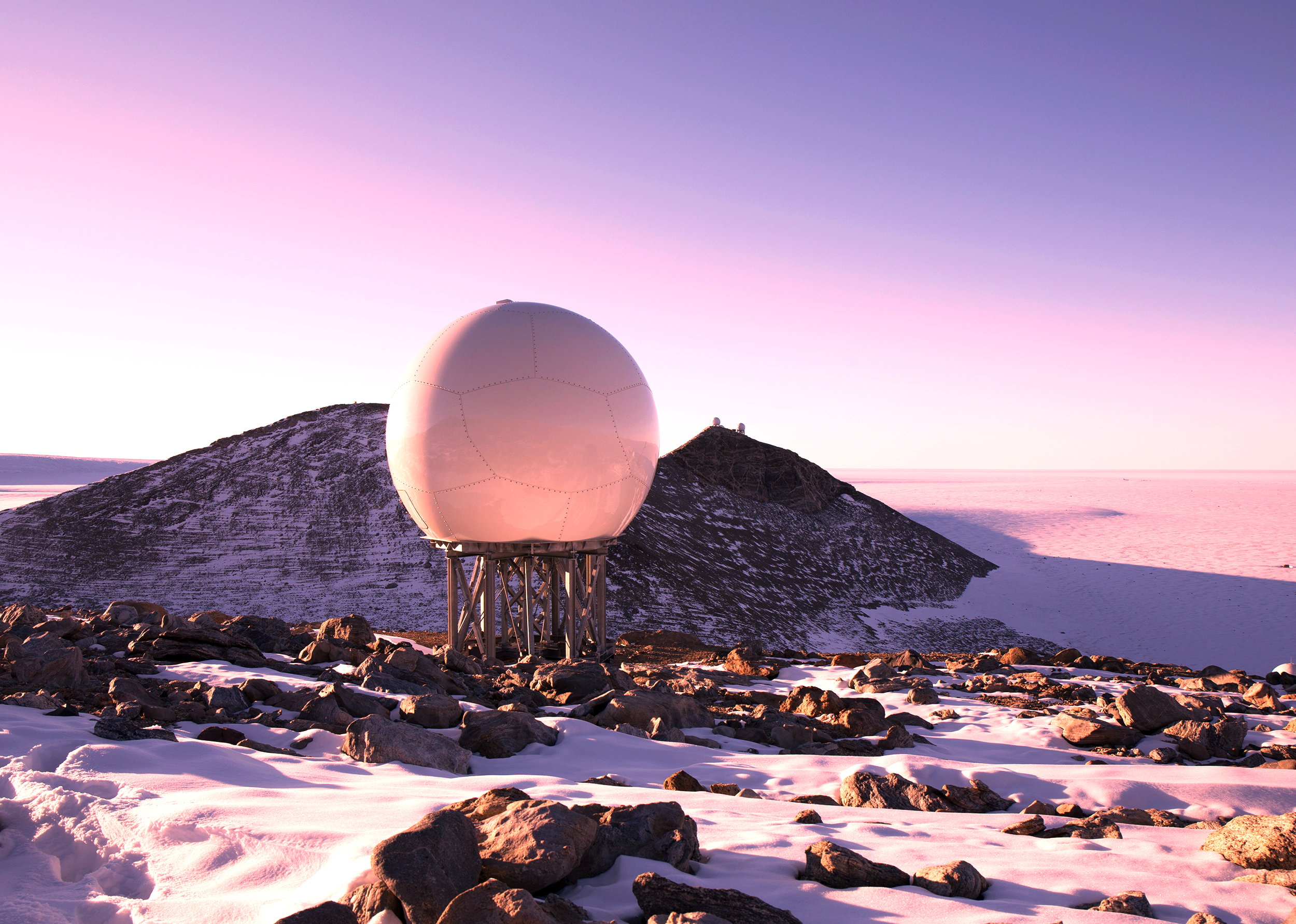 THE GROUND NETWORK FOR SMALLSAT CONSTELLATIONS
KSATLITE is the ground solution for smallsat constellations. Offering flexible and easy-to-use communication with your spacecraft, this global network is optimized for easy and reliable constellation management
KSATLITE is a small-aperture global ground network with standardized and scalable services catering to the specific needs of the rapidly expanding smallsat mission class.
The service offering is a flexible concept, delivering cost-effective and increased capabilities for smallsat operators while retaining the leading characteristics of the KSAT Global Network: unique Pole-to-Pole service locations, global integrated network support, volume efficiency, and the easy, "can-do" attitude which has become our trademark.
Currently supporting more than 10 000 contacts per month, this network is continuously expanding to deliver the most comprehensive ground solution in the market today – growing both the number of antennas as well as our geographical footprint. The KSATLITE approach provides access to 10+ sites globally from a single point of interface and highly automated operations, with infrastructure to support local and cloud-based storage options for mission data.
Our team has gathered unique hands-on experience with large constellation management, handling every aspect from licensing and testing through launch and on-orbit support for the largest Smallsat constellations in orbit.
Contact us today to talk about your mission.
The KSAT Lite portfolio currently supports the following Satellite-to-Earth (downlink) and Earth-to-Satellite (uplink):
UHF downlink and uplink
S-band downlink and uplink
X-band downlink
Ka-band downlink
For more information download product sheet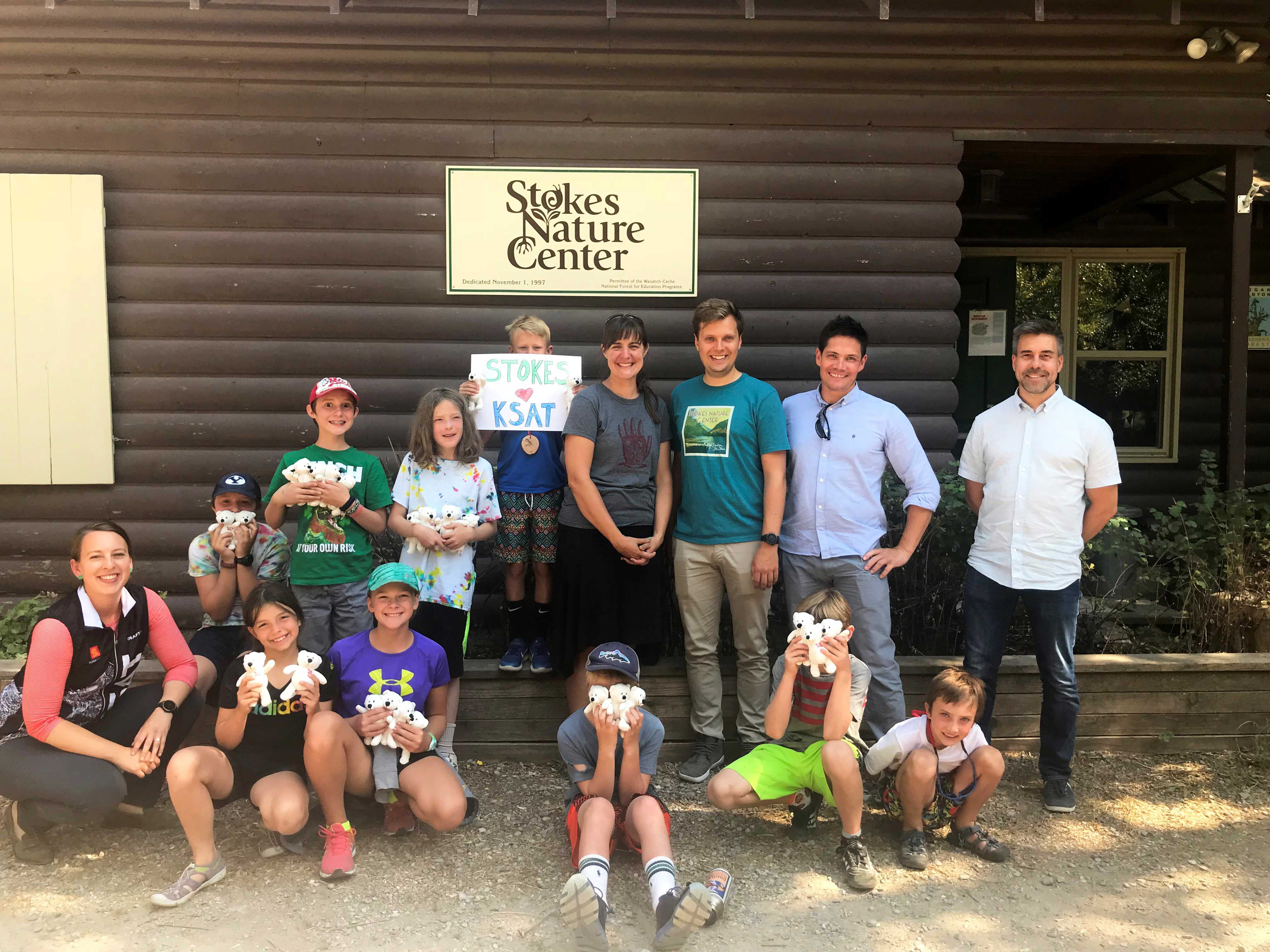 Smallsat 2020- Staying home with Stokes Nature Center
As we are all joining the conference virtually this year – we wanted to share our mission with all of you and your families at home by providing this activity created by the Education Staff at Stokes. While we are all joining from various corners of the world, we hope that you can enjoy exploring one of the most prolific classes of creatures – birds!
Smallsat 2020-Staying in with Stokes Nature Center
"Innovative, cost-efficient satellite programs now have access to an equally innovative, flexible and cost-optimized Ground Station network."